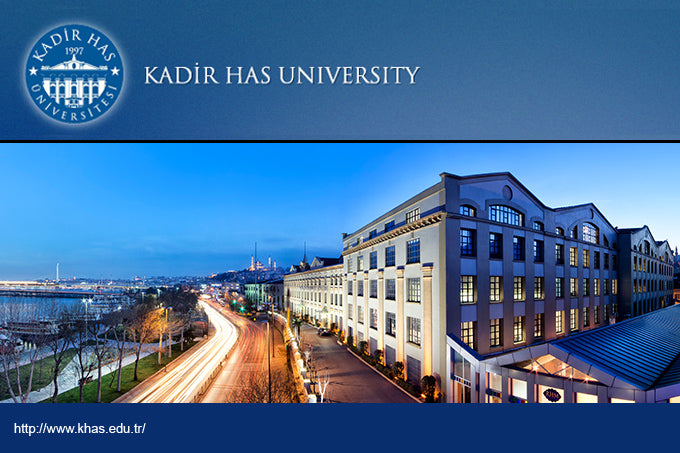 Doctoral - PhD in Computational Sciences & Engineering at Kadir HAS University: Tuition: $15,000 USD/year (Scholarship Available)
Program Director: Assoc. Prof. E. Demet Akten Akdoğan
Email: demet.akten@khas.edu.tr / demet.akten@gmail.com
Extension: 1350
Adress: Cibali Campus, D Building, Room No: 250
Using English as the medium of instruction, Computational Sciences and Engineering Ph.D. program offers an interdisciplinary research and education opportunity along with modern and innovative tools enriched with recent technological advances.
Why Computational Sciences and Engineering Ph.D. Program at KHAS?
An Interdisciplinary programme covering a wide range of topics, such as Biological Sciences, Chemistry and Biochemistry, Electronics and Computer Engineering, Mathematics, Industrial Engineering and Physics. Students will be able to see their research turn into products effectively, and gain unique skills and approaches.
Who Can Apply to this Programme?
In adddition to students from Engineering programs, students who have a BS degree from a Natural Sciences program such as Physics, Chemistry, or Biology can apply to this program.
Original price
$0.00
-
Original price
$0.00
Application fee: $0.00
Current price
Application fee: $0.00