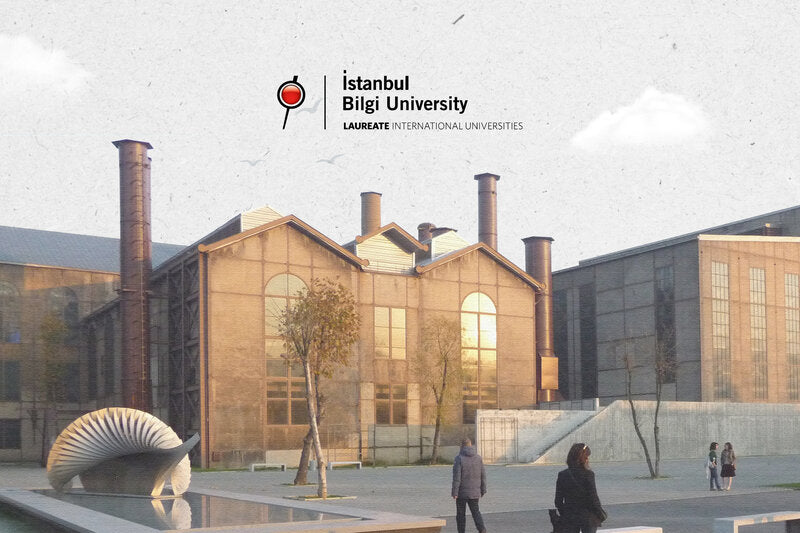 Master of Entrepreneurship & Innovation in Technology at Istanbul Bilgi University: Tuition: $12,500 Entire Program
Technology entrepreneurs need to have the necessary knowledge and skills to turn a business idea into a successful business in the technological field and to ensure the sustainability of their business. In current business landscape, where technology is developing rapidly and competition is intensifying every day, it is essential to understand the entrepreneurial field where engineering and business sciences intersect to turn innovative ideas and breakthroughs into reality. Therefore, the Entrepreneurship and Innovation in Technology program aims to address the interest shown in and needs of this entrepreneurial field.
The innovative technology entrepreneur should develop an expertise of new technological developments as well as innovation creation processes and should have in-depth understanding of how these technologies should be used to establish a sustainable business environment.
The program will accept entrepreneurial candidates, who wants to establish a business from the ideation stage and to turn these ideas into successful ventures. Additionally, intrapreneurs, who want to sense internal opportunities in corporations and transform them into marketable ideas are welcome.
Students graduating from this program will develop the discipline to work on difficult problems and apply their knowledge and advanced analytical and technical skills to multidisciplinary fields. With the knowledge and skills, they have acquired, they will be able to take a step towards establishing their own business and pursue a career as employers in various technology intense industries.
Original price
$0.00
-
Original price
$0.00
Application fee: $0.00
Current price
Application fee: $0.00