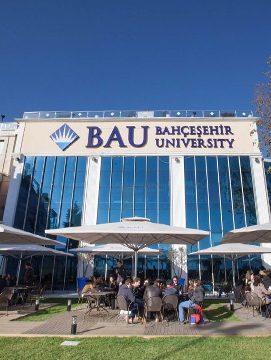 Masters of Engineering Management (Non – Thesis) at Bahcesehire University (BAU): Tuition Fee: $12,000 Whole Program (Scholarship Available)
Introduction
The M.S. in Engineering Management program aims to provide the knowledge and skills necessary to lead and manage engineering projects in an efficient and effective manner. The program focuses on not only the solutions to general managerial problems but also impart specialized knowledge to solve engineering and technology problems using various methodologies. The participants will gain competency in leadership, planning, creativity and decision making that are necessary for managerial positions in various types of organizations.
The Engineering Management program targets:
Any engineering graduate with the desire to enhance his/her career by gaining knowledge and experience in engineering management,
The engineers who are targeted at strategic managerial positions in their companies,
Participants who desire to perform advanced academic research in the field.
Original price
$0.00
-
Original price
$0.00
Application fee: $0.00
Current price
Application fee: $0.00