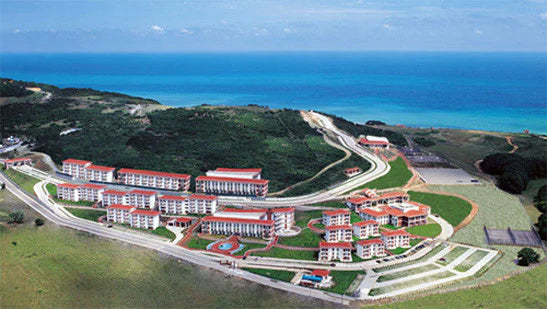 ISIK UNIVERSITY
Işık University was established in 1996 by one of the oldest education institution in Turkey, Feyziye Schools Foundation, which was initially named as Feyz-i Sıbyan School in 1885 later adopted the name of Işık with the approval of Mustafa Kemal Atatürk.
As one of the well-established foundation universities of Turkey, Işık University today offers high-quality education through 5 faculties with 25 undergraduate programs, 2 vocational schools with 13 associate degree programs, and 2 graduate schools. The University has approximately 8,000 students and 700+ of them are international students coming from 57 different countries.
Işık University has two campuses in both European and Asian sides of Istanbul. Maslak campus is located in the heart of the business district of Istanbul, the European side. Şile campus is located on the Black Sea Coast, in the famous resort town of Istanbul. The University welcomes its students, staff, and guests in its highly equipped campuses with a wide range of facilities.
Today, Işık University is making steady progress as a global university, taking on worldwide challenges and expanding its global educational network by international exchange cooperation with various universities around the world. The University currently has 95 global partners from 22 countries and runs Erasmus+ Mobility Programs as well as other study abroad opportunities.
Işık University provides an excellent academic environment for its students and staff where they can gain key competencies such as entrepreneurship and leadership, facilitate scientific researches and technological developments, share knowledge nationwide and globally, and contribute to global values. The University aims to educate individuals who are socially responsible and academically strong.