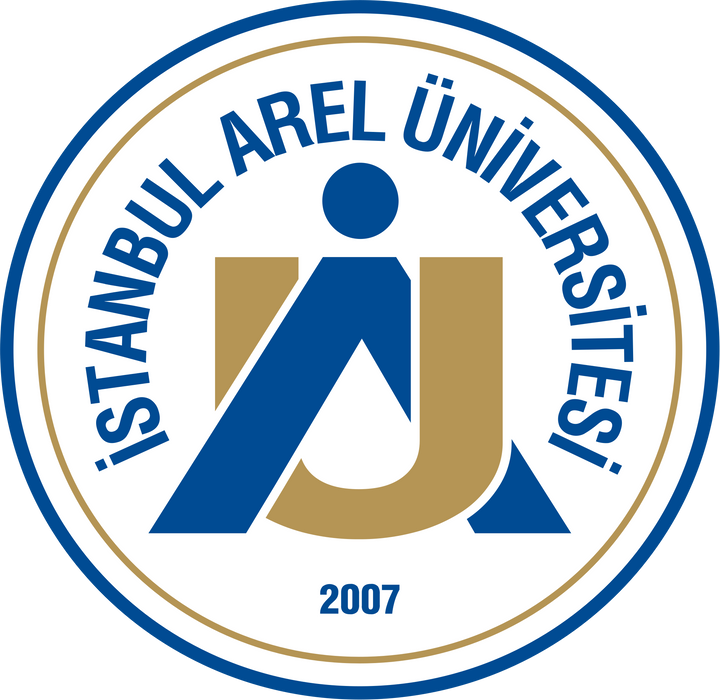 Bachelor of Business Administration at Istanbul Arel University: $3,350/year (After Scholarship)
The Department of Business Administration, which provides education in Turkish and English, aims to train professionals who are creative, innovative, aware of social responsibilities and have the moral values required by business life in order to survive and grow by developing with the removal of borders and intensification of competition.
The Department of Business Administration, which aims to train individuals who are equipped to bring success and happiness both in their professional lives and in their private lives with an experienced and strong educational staff, has adopted the goal of continuous development and aims to introduce young people to the world of business and science.
Job Opportunities
Our graduates from the Department of Business Administration will contribute to the development of modern civilization by making forward-looking decisions based on scientific foundations as individuals with the competence and equipment to take charge in national and international companies.
Our students will have the opportunity to participate in activities that will contribute to their personal development by taking advantage of all kinds of social opportunities offered by our university. Both the conferences they will listen to from experts in their fields in every sector, and the numerous activities in the cultural field will enable our students to grow up as self-confident, successful in human relations, open to innovations, quick and correct thinking, environmentally sensitive individuals.
Our students, who have the chance to go to other countries within the framework of the Erasmus program and complete a part of their education there, will be equipped with information about the business and cultural life of the countries they go to, and will start their business life with a broad vision.
Our university, which gives the opportunity to do a double major for our students who have proven their success, prepares our students for life with superior features by equipping them with information that they will use in their education life, after graduation and throughout their lives.
Original price
$0.00
-
Original price
$0.00
Application fee: $0.00
Current price
Application fee: $0.00