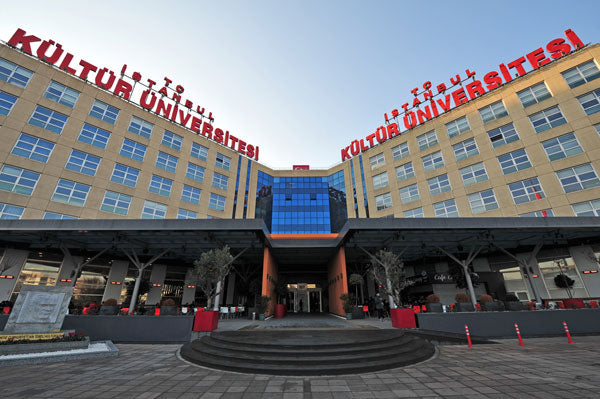 Bachelor of International Trade and Finance at Istanbul Kultur University: Tuition Fee: $4,930/year (Scholarship Available)
The aim of the Department of International Trade, with the objectives of the economic policy of our country in the international arena of public and private sector organizations to improve the competitiveness of qualified experts to educate cadres.
The process of globalization, economic conditions, competition intensified and aggravated integrations environment has gained great importance in international financial issues. Turkish companies in our country and in this competitive environment, take place in the world economy, up to be a strong economy, managed by experts who are experienced in international trade and finance depends on the existence of companies. And the ability to increase the competitiveness of Turkey's entry into new foreign markets, international trade and finance with information, education, training of at least two foreign language skills depends on the quality of the workforce. The need to ensure the realization of the objectives set out in the preparation of training programs, as well as the lives of students will graduate to be successful in the business enterprise is considered in a holistic and practical information.
Original price
$0.00
-
Original price
$0.00
Application fee: $0.00
Current price
Application fee: $0.00