Bachelor of Psychology at Bahcesehire University (BAU): Tuition Fee: $8,200/year (Scholarship Available)
Introduction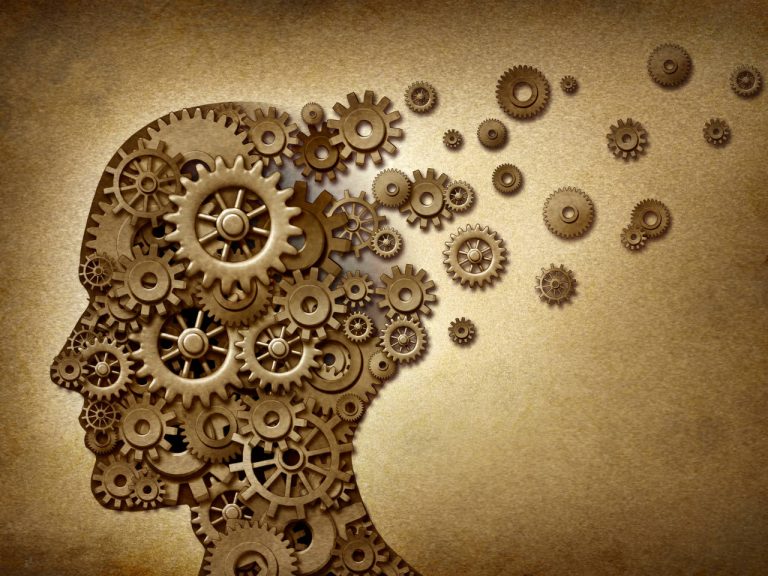 Psychology is the field of science which examines human behaviors and cognitive processess. The information gathered in this field of science which places great importance in scientific research are used in order to comprehend facts and problems of humanity, increase our life quality and to help solving complex issues. Students who want to specialize in several sub-branches of psychology (Clinical Psychology, Cognitive Psychology, Developmental Psychology, Experimental Psychology, Neuropsychology, Forensic Psychology, Psychology of Health, Industry Organizational Psychology, Social Psychology, Sport Psychology, Educational Psychology etc.) first study basic psychology. This study includes basic courses such as research methods and statistics as well as compulsory courses which defines basic field of study of psychology and several elective courses.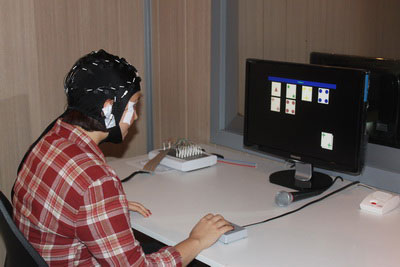 Bahçeşehir University Department of Psychology runs Brain and Cognition Research Laboratory, Color Researches Laboratory and Observation- laboratory to be used in researches and courses. Department of Psychology offers minor program in Social Psychology. Moreover our university offers Clinical Psychology and Cognitive Neuropsychology Master Programs. Specialties lecturers in the department represent all sub-branches of psychology. Our lecturers are specialized in cognitive psychology, neuropsychology, social psychology, industrial and organizational psychology, developmental psychology, neuroscience and they conduct research activities in these fields.
Graduates of department of psychology may work in private and public bodies and institutions who offers psychological consultancy and therapy, hospitals and consultancy centers; several education institutions and related department of private companies; as well as fields such as personnel employment, allocation, assessment, training and personnel and public communication areas. They may also be employed in advertisement, public relations, sales and marketing, media, market researches and similar fields. Kindergartens, day-care centers, schools, neurology and rehabilitation centers, research institutions administrative and research staff in specific ministries (i.e., Ministry of Health Department of Mental Health, Ministry of Justice etc.) employs graduates of department of psychology in various positions.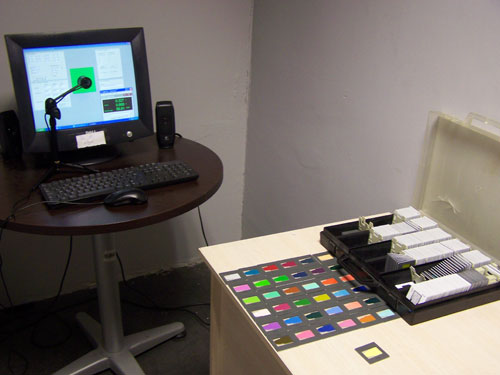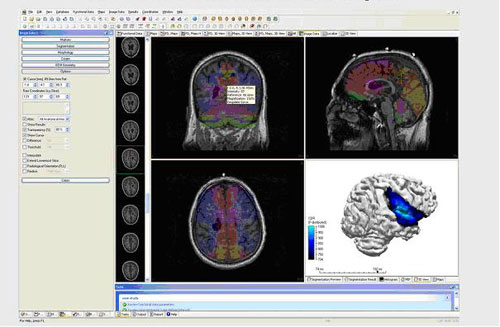 Original price
$0.00
-
Original price
$0.00
Application fee: $0.00
Current price
Application fee: $0.00