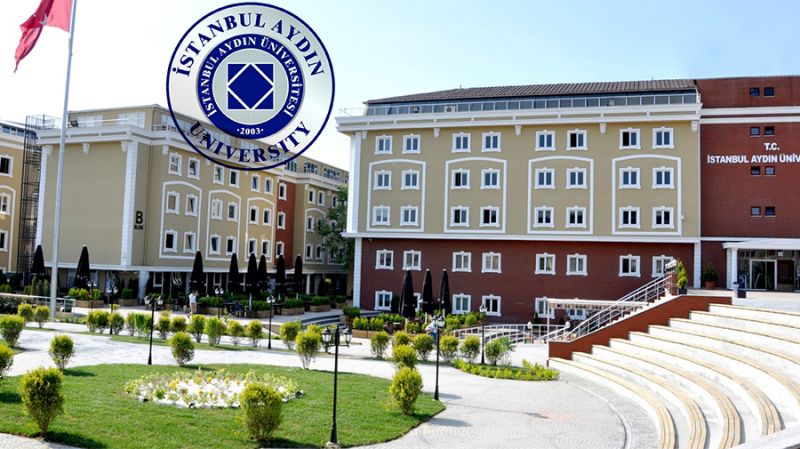 Bachelors of Science (BSc) Aerospace Engineering at Istanbul Aydin University: $6,000/year (After Scholarship)
As Istanbul Aydın University Faculty of Engineering, our goal is planned, hardworking, self-confident, accurate, reliable, forward and open-minded, impartial, conscious of teamwork, researcher and sharing, able to produce new ideas, capable of continuous development and renewal, professional To train competent engineers with ethical values, not only in the national but also in the international arena.
In the preparation of the syllabus and content of the 10 departments within our faculty that provide education in English and Turkish, the present and future needs of not only the profession but also the society are taken into account objectively, theoretical knowledge has been synthesized with practical applications in our modern technological laboratories, which are one of the few in Turkey.
The academic staff of our faculty consists of distinguished and strong scientists who are well-known in their fields, who are engaged in education, training and research at current and international standards. Our faculty produces joint projects with universities, public and private institutions in Turkey and abroad, organizes courses and excursions, offers these to its students, and offers internship and pre-/post-graduate work opportunities. International students are also studying in our faculty, and this international environment brings socio-cultural diversity and information exchange. In this way, it has been made possible for our graduates to work all over the world with their accredited program knowledge.
I wish you success in this difficult process ahead of you, and I embrace you with love with my belief that you will be good engineers for the country and the nation.
Original price
$0.00
-
Original price
$0.00
Application fee: $0.00
Current price
Application fee: $0.00