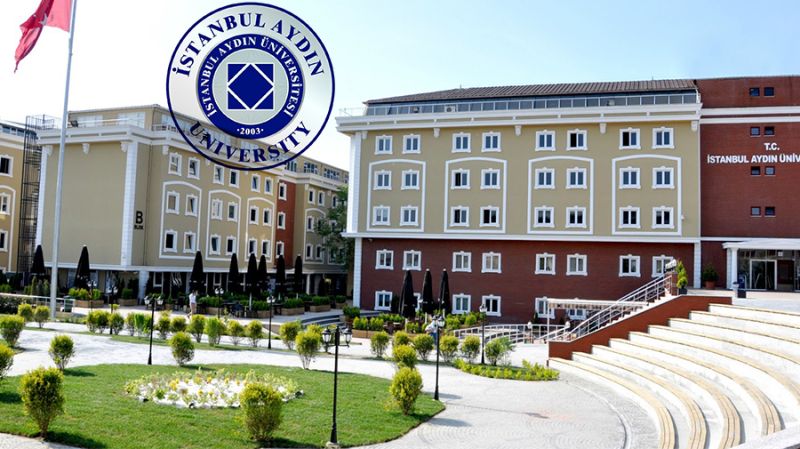 Bachelors of Arts (BA) in Business Management at Istanbul Aydin University: $5,000/year (After Scholarship)
Our department focuses on educating business managers who examine the current problems and structural features of business world and economic life, and produce solutions that make difference. In this context, what we aim is educating individuals who embrace analytical approach, are equipped with scientific knowledge and information technologies, have achieved the competence to continue the main business management activities successfully for all sectors and ensuring that they are employed in international companies by means of the information they have obtained during their education lives.
Department Opportunities:
Minor
Double Major
Studying abroad with international exchange programs (1 or 2 semesters)
Opportunity to continue postgraduate programs after graduation
Career Opportunities:
The graduates of the department can work as managers and assistant managers at all financial market institutions, notably all industrial and commercial companies within public and private sectors and banks; in the fields of finance, accounting, marketing and sales.  In addition, the department provides employment opportunities to work as financial advisor and inspector.
Original price
$100.00
-
Original price
$100.00
Application fee: $100.00
Current price
Application fee: $100.00