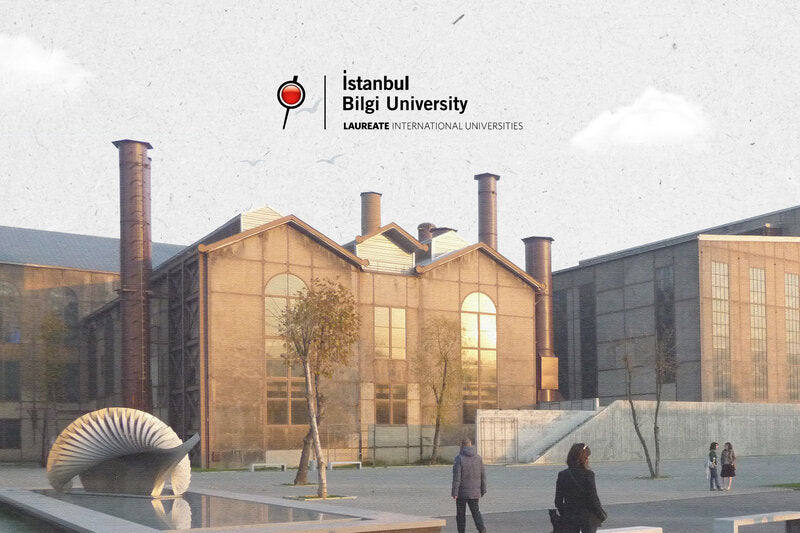 Bachelors of Arts (BA) in Digital Game Design at Istanbul Bilgi University: $8,100/year (Scholarship Available)
İstanbul Bilgi University Digital Game Design Department is the first four-year BA degree programs in the field of digital gaming in Turkey. Focusing on digital games as expressive media, the program aims to educate game designers who are capable of blending creative thinking with technical and organizational skills. 
Thanks to the digital distribution channels and the continuing introduction of new platforms digital gaming has become a highly competitive and truly global industry within the last decade. Survival and success in this environment requires creative and innovative gaming ideas and applications. Digital Game Design Program aims to educate a workforce capable of meeting the requirements of this industry in both national and global levels. 
Original price
$0.00
-
Original price
$0.00
Application fee: $0.00
Current price
Application fee: $0.00