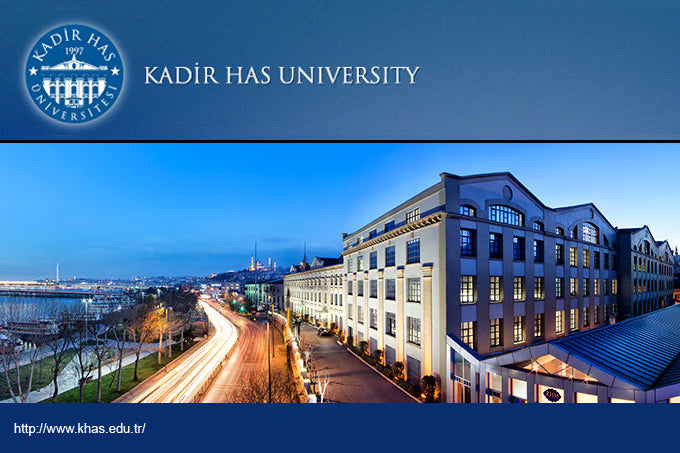 Bachelors of Arts (BA) in Economics at Kadir Has University: $15,000/year (Scholarship Available)
Department of Economics offers Undergraduate (B.A) and Graduate (M.A. in Economics, Ph.D. in Economics) programmes. We aim to equip students with analytical means to make sense of economic phenomena and to process them through data, as well as to provide them an enhanced ability of problem-solving and critical thinking. To that end, our curriculum not only consists of mathematics, theoretical economics and statistics, but also encompasses a wide range of topics of interest such as political economics, history of economic thought, development economics, to name a few. Our strategy is to enhance faculty members-student coordination, with an emphasis of consulting outside the class time, in a way for students to come up with their original and independent research project at the undergraduate level.
Our curriculum provides potential graduates a wide range of career opportunities. Placements of recent graduates from Department of Economics include public and private sectors−finance, consulting, industry sectors dominating. Graduates who wish to pursue an academic career, are placed in the most prestigious programmes both in Turkey and abroad. All programmes our department offer are taught in English.
The faculty members received their Ph.D. degrees from the most outstanding universities specialized in their studies of interest, and demonstrated their prominence in their own fields of interests through publishing in internationally reputable journal. Combined with encouragement of faculty member and student relationship in terms of research as well as availability outside the class time, Department of Economics offers a rich opportunitiy for research for its students.
Original price
$0.00
-
Original price
$0.00
Application fee: $0.00
Current price
Application fee: $0.00