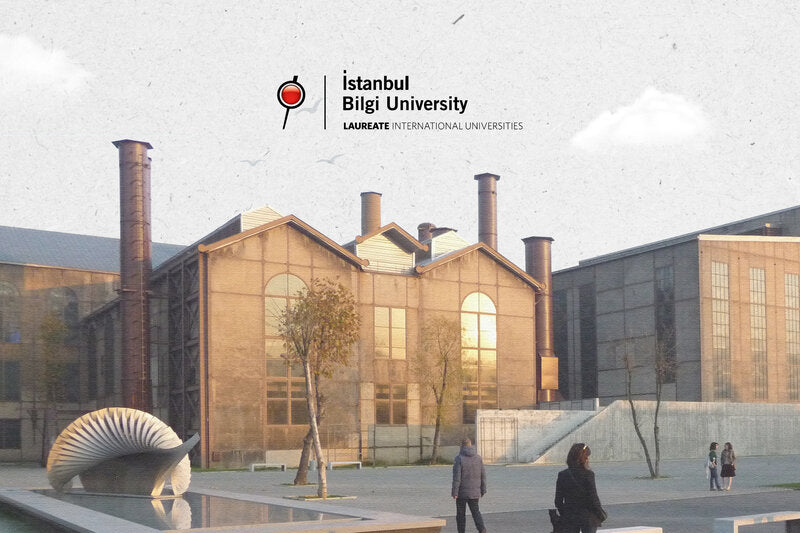 Bachelors of Arts (BA) in English Language and Literature at Istanbul Bilgi University: $8,100/year (Scholarship Available)
The Department of English Language and Literature, within the faculty of Faculty of Social Sciences and Humanities, provides 4 years of formal education. Within the scope of the program, where the medium of instruction is English, the various styles and periods of English literature are examined; courses in the fields of textual analysis and criticism, American literature and comparative literature are offered to equip the students with a general perspective on the fields of contemporary cultural studies and literature. The program offers a wide perspective where the biological, psychological and social aspects of languages are treated holistically through courses on linguistics. Additionally, elective courses are offered from various disciplines whereby the students are equipped with the information, skills and competencies necessary to conduct interdisciplinary academic research. Our students have the opportunity to register to double major and minor programs.
The graduates of the English Language and Literature program, besides working in academia, have a wide range of career opportunities in the fields such as advertising; where personnel equipped with knowledge on advanced English grammar, culture and literature is needed for text authorship, translation and editing in publishing firms, public and private media organizations, and the tourism sector. Furthermore, our graduates who wish to pursue a career in the field of education may obtain a certificate of training to work as an English teacher in schools or universities. 
Original price
$0.00
-
Original price
$0.00
Application fee: $0.00
Current price
Application fee: $0.00