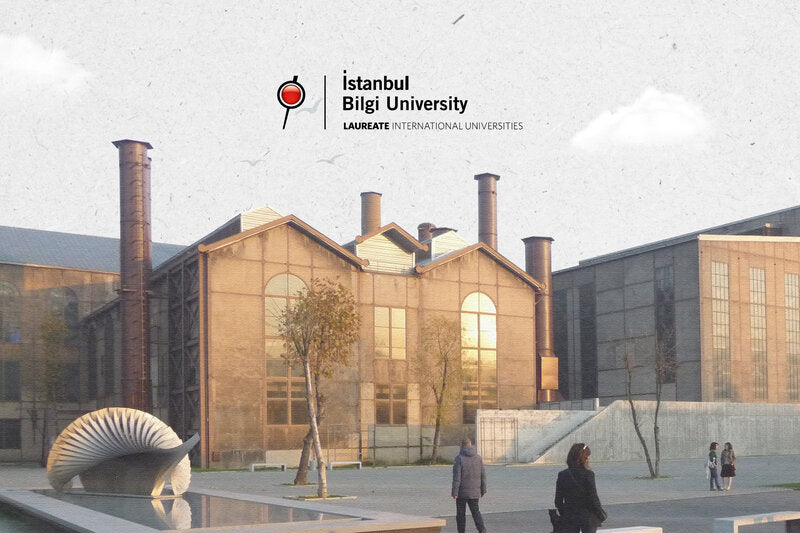 Bachelors of Arts (BA) in History at Istanbul Bilgi University: $8,100/year (Scholarship Available)
The discipline of history is no longer about providing the 'most accurate' narrative of the past. Rather, it is about using the most up-to-date conceptual and theoretical frameworks and sophisticated methodologies to analyse and produce diverse narratives that are informed by a plurality of perspectives.
Recently, history has become more popular in literature, politics and the media, as well as in everyday life more generally. In order for this discipline to serve genuine democracy and peace, the latest developments in historical scholarship and methodology must be closely followed and implemented. One can hardly claim, however, that such developments have had an immediate impact on history education generally.
Original price
$0.00
-
Original price
$0.00
Application fee: $0.00
Current price
Application fee: $0.00