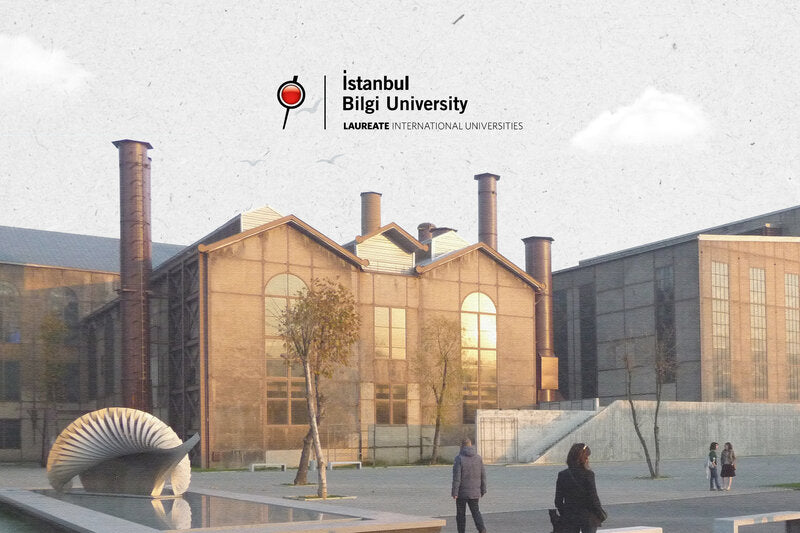 Bachelors of Arts (BA) in International Logistics and Transportation at Istanbul Bilgi University: $8,100/year (Scholarship Available)
Logistics entails planning and organizing all movement of products or services and supply chain management focuses on efficiently managing systems of people, resources, information that deal with the movement of a product or service from supplier to customer. The aim is to optimize the supply chain in the most cost-effective way, helping companies to build a competitive edge.
Logistics and supply chain management have become the driving forces for growth in world trade. Given the rising competitive conditions in business life, logistics and supply chain management fields carry opportunities for international career prospects and chances of advancement. Therefore, BİLGİ International Logistics and Transportation Department prepares its students for the highly challenging business life through improving their analytical thinking and problem solving skills.
Original price
$0.00
-
Original price
$0.00
Application fee: $0.00
Current price
Application fee: $0.00