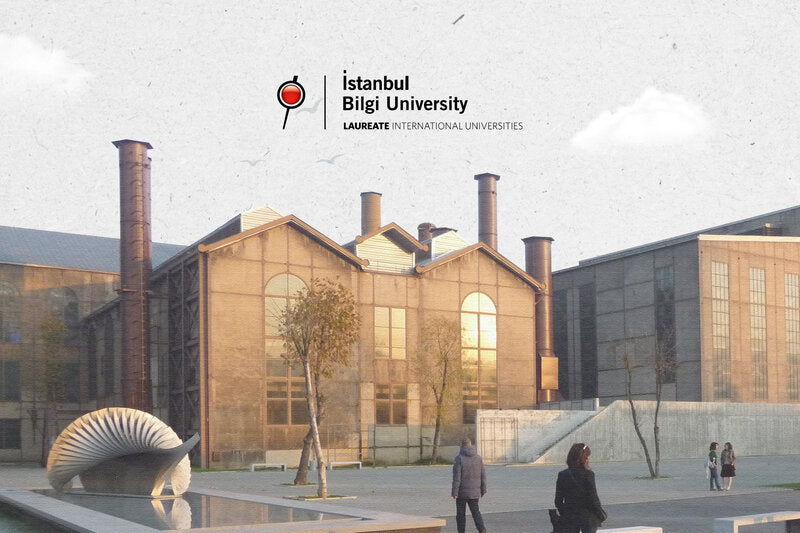 Bachelors of Arts (BA) in International Relations at Istanbul Bilgi University: $8,100/year (Scholarship Available)
Department of International Relations offers three undergraduate programs: International Relations, Political Science and European Union Studies. The department provides also an MA Program in International Relations focusing on Regional Studies and a PhD Program in Political Science. By the 2014-2015 academic year, total number of currently registered students in undergraduate, MA and Phd programs exceeds 1,200. Moreover, total number of graduated students from these programs are approximately 2,000.
Within the first two years, all of the three programs offer joint or similar basic courses. By the third year, the programs differentiate from each other, as each program starts offering different compulsory courses. All of the programs benefit from a common pool, which hosts a wide range of elective courses. For instance, while an International Relations student takes 'International Law and International Organizations' as a compulsory course, a Political Science Student can take a different compulsory course, such as Political Sociology or Social Policy. The compulsory courses of one program can be taken as an elective course by the students of other programs.
Original price
$0.00
-
Original price
$0.00
Application fee: $0.00
Current price
Application fee: $0.00