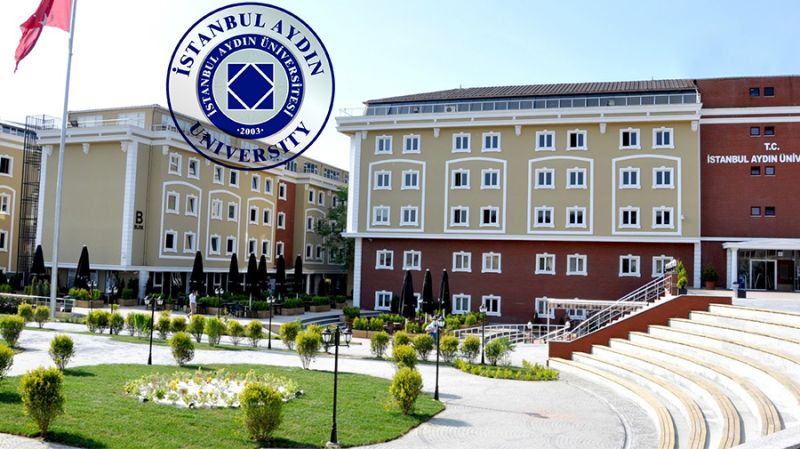 Bachelors of Arts (BA) in International Trade at Istanbul Aydin University: $5,000/year (After Scholarship)
In the 21 century, the world is changing faster than ever before and international trade becomes to play a more important role. Professionals in international trade need multilingual skills with academic and practical knowledge of international economics, management, and trade affairs. International trade is a multidisciplinary field encompassing the global economy and trade.  Department of International Trade in İstanbul Aydın University has brought together teaching staff from various academic fields and backgrounds. Besides the academic progress of our students, we aim to foster creative talent with practical skills and theoretical knowledge. Thanks to the courses you will take from the scholars specialized in their respective subjects and experienced business persons from the field, you will comprehend the importance of issues of the business world that demand rapid decisions, within the new world economic order in which the borders between countries have almost wholly vanished. Because globalization is expanding across the world, the importance of the Department of International Trade is increasing.
Leading representatives of the world of business, as well as academics specialized in their respective fields; frequently attend conferences, and panels on important subjects in our department.
Original price
$100.00
-
Original price
$100.00
Application fee: $100.00
Current price
Application fee: $100.00