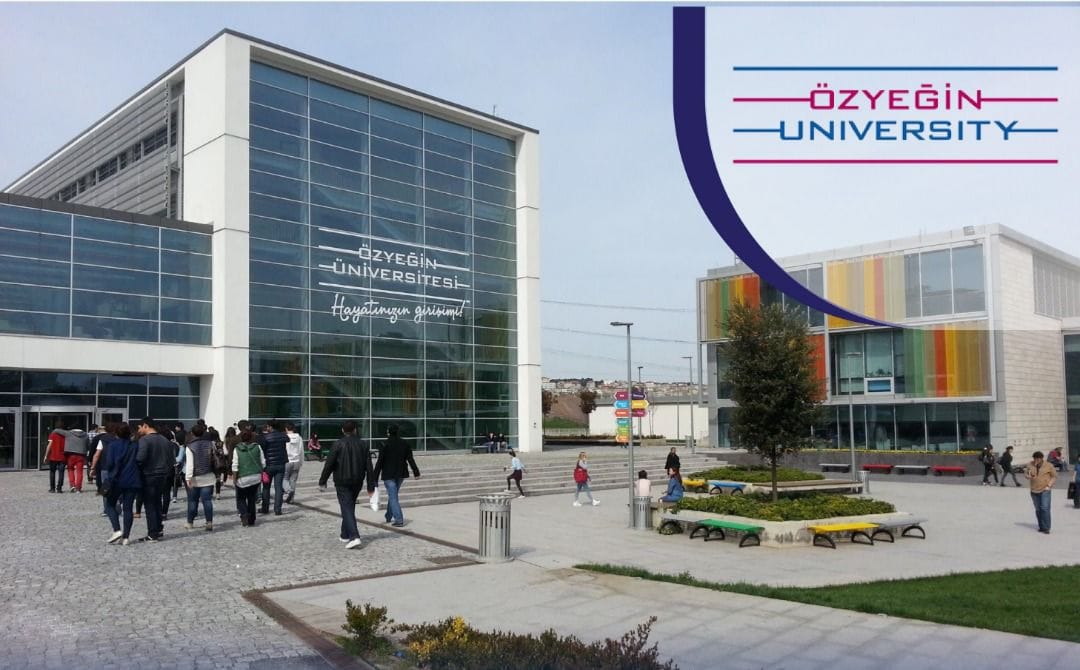 Bachelors of Arts (BA) in Management Information Systems at Ozyegin University: $16,000/year (Scholarship Available)
The undergraduate Management Information Systems program is designed as the most comprehensive and state-of-the-art program in its field in Turkey. The program takes pride in its rich curriculum prepared with the close cooperation of industrial and technological firms. It provides a solid foundation in all functions of management information systems that are employed at national and international organizations, offering specialization in the fields of global management information systems, and supporting national and international commerce operations.
Özyeğin University breaks a new ground in the field of management information systems by offering a truly international faculty with vast experience about business cultures in different geographical regions; providing opportunities for applied education across a broad range of regions; building an international business network through its high rate of international student intake for future cooperation and collaboration; creating international exchange/internship opportunities for its students to gain international experience; encouraging its students to participate in international project competitions in the field of management information systems; and supporting research projects undertaken by national and international organizations in the field of information technologies. Özyeğin University, thus, aspires to prepare the most sought after graduates both in Turkey and across the world.
Among the most preferred and rapidly growing academic programs of the word, Business Administration programs trigger the need for specialization in management information systems. Management Information Systems facilitate the integration, control, coordination, and management of functional areas such as General Administration, Information Systems Management, Financial Management, Product Management, Marketing Management and Personnel Management in line with the mission of the relevant business organization. Furthermore, as the demand for information technology products and information technology companies increases, companies that are able to meet the demand boast of greater recognition and reputation. The demand is mainly triggered by the need to access information from anywhere anytime due to global competition; rapid technological developments to ensure continuous access to information; the exponential increase in the use of technology among youth; as well as the fast adoption of technology in new markets. Therefore, graduates with a broad understanding of information technologies and systems as well as the ability to foresee the future of management information systems are considered invaluable strategic assets by companies in all industries.
Original price
$0.00
-
Original price
$0.00
Application fee: $0.00
Current price
Application fee: $0.00