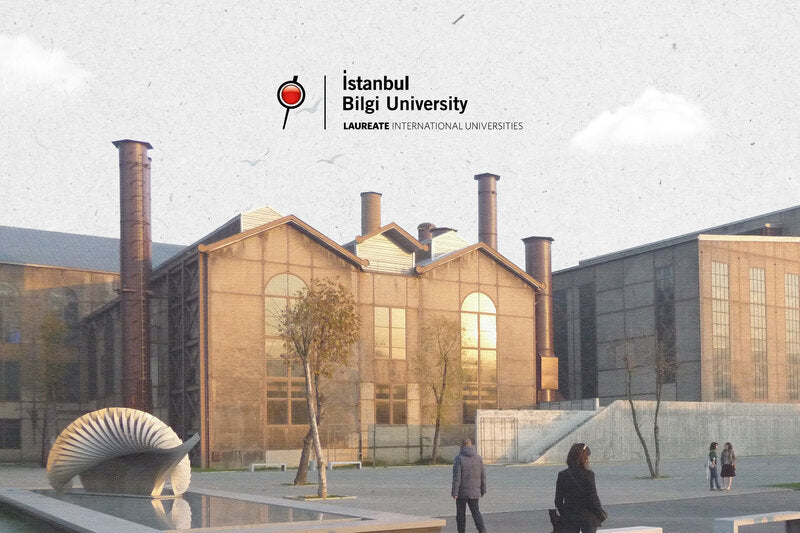 Bachelors of Arts (BA) in New media and Communication at Istanbul Bilgi University: $8,100/year (Scholarship Available)
The New Media and Communication Program, one of BİLGİ's foremost propulsive forces, is designed to educate and train competent professionals who can work in the diverse and various fields of media, and academics to educate them. From the day it was founded, the program has foreseen the colossal changes in the media atmosphere that digital media and Internet technologies would bring about. It is precisely because of this that multiple courses on the Internet technologies and hybrid media models based on them have a place in our curriculum.
Dissertations of a superior quality regarding Internet journalism, blogging, podcasting, online gaming are written; at the same time, practical studies and content production is facilitated as well. From the beginning, our aim as the New Media and Communication Program has been to raise individuals who are able to read and analyze the messages of media correctly; and evaluate our everyday phenomena alongside with media content with a critical eye. Individuals with these qualities, regardless of the institution they are working at, will succeed in producing the necessary media messages for their institutions, and in transmitting these messages in appropriate channels and timing to the target audience.
Original price
$0.00
-
Original price
$0.00
Application fee: $0.00
Current price
Application fee: $0.00