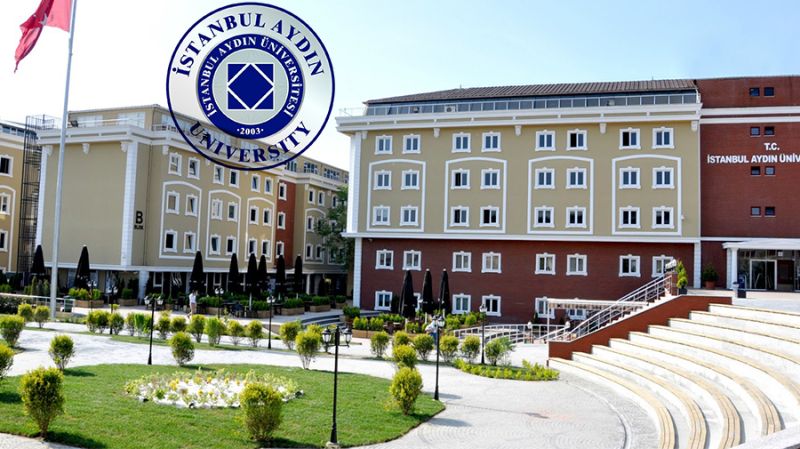 Bachelors of Arts (BA) in Political Science & International Relations at Istanbul Aydin University: $5,000/year (After Scholarship)
An undergraduate training, conducted fully in English, covering the fields of political theory, comparative politics, international relations, Turkish politics, and Turkish foreign policy is provided in our department. Furthermore, MA and PhD programs, also conducted in English, are available. Our programs, in which both a large number of international students from both undergraduate and postgraduate levels are enrolled, provide the students with a training environment offering the opportunity to meet different cultures.
The objective of the department is to provide students with both a theoretical training and practical experience through the work placement program.
Leading representatives of the world of politics and business, as well as academics specialized in their respective fields, frequently attend conferences, and panels on important subjects in our department. Thus, our students are easily able to build bridges between the theoretical field and real-life practice of political science and international relations.
Our graduates may find employment in Ministry of Interior, Ministry of Foreign Affairs, development agencies, other public institutions, or private sector enterprises, media institutions, as well as non-governmental organizations
Original price
$100.00
-
Original price
$100.00
Application fee: $100.00
Current price
Application fee: $100.00