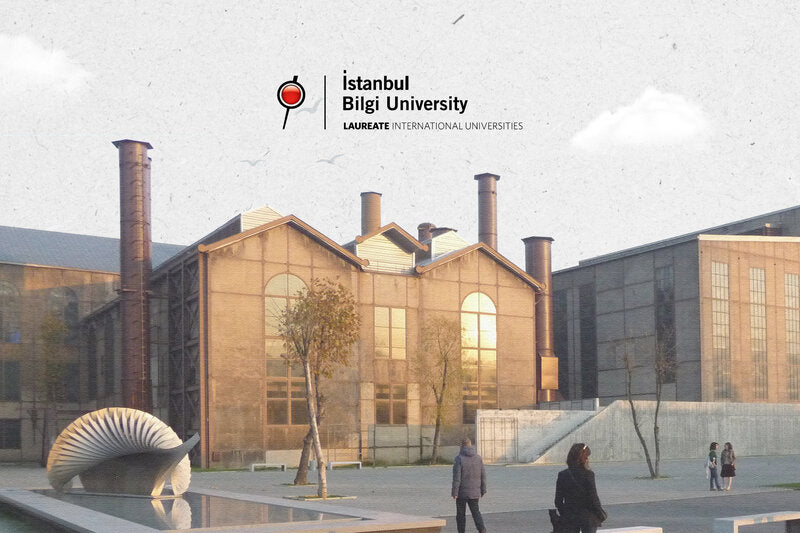 Bachelors of Arts (BA) in Visual Communication Design at Istanbul Bilgi University: $8,100/year (Scholarship Available)
Founded in 1997, the Visual Communication Design Program at İstanbul Bilgi University aims to train future designers who are able to understand the most complex visual problems and solve them with a systematic approach, and who has the expertise to combine theoretical knowledge with practical skills so as to produce creative solutions. The educational approach of the curriculum not only gives priority to application and production, but it also enables the students to create their own styles. In the program, while students are urged to question traditional design concepts, they are also encouraged to produce works either on their own or within creative teams. For this reason, the program also aims to present these high-quality, competitive student works at annual student exhibitions, national venues and also at international festivals. At the end of this challenging process, students learn to discover and develop the areas of use and application for the tools and methods of communication design in daily life. For the realization of this mission, together with comprehensive and professional design training, the required intellectual knowledge is also provided to the students.
The program performs its activities on the basis of three main grounds: memberships in various international education networks such as Erasmus and Icograda, bilateral international agreements of student exchange programs that are carried out with over 20 universities in both Europe and the USA, and through participation in international workshops, exhibitions, and festivals. In addition, the program has been collaborating with some major national and international institutes in the field of art and design such as Ars Electronica, ECAL, ico-D, IIID, IIDj, IKSV, ISTKA, and ZKM.
Original price
$0.00
-
Original price
$0.00
Application fee: $0.00
Current price
Application fee: $0.00