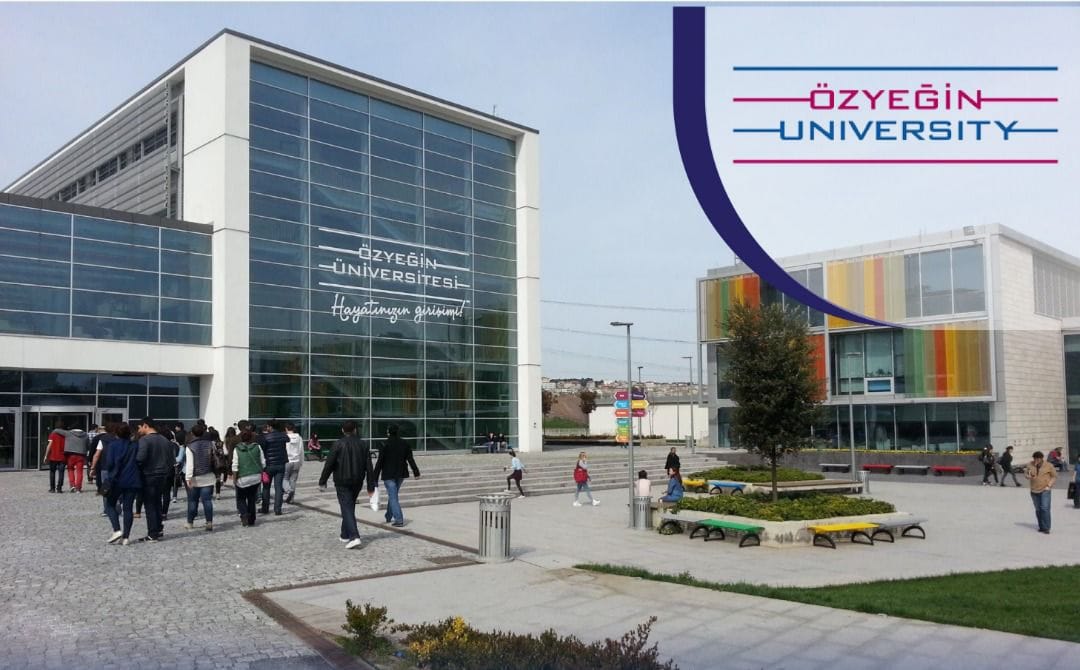 Bachelors of Science (BSc) Gastronomy & Culinary Arts at Ozyegin University: $16,000/year (Scholarship Available)
The Undergraduate Gastronomy and Culinary Arts Program was launched as a culmination of an exclusive partnership with Le Cordon Bleu. The program welcomed its first students in September 2012.
The goal of our Undergraduate Gastronomy and Culinary Arts Program is to serve as an example of excellence in gastronomy and culinary arts, and be recognized as one of the world's best academic programs.
As a testimony of our commitment to achieve this goal, we established a second 12-member Advisory Board in April 2013, featuring sector leaders and renowned entrepreneurs from the food and beverages industry
Our Undergraduate Gastronomy and Culinary Arts Program awards each student a certificate signed by Le Cordon Bleu International after graduation to attest that they took their culinary arts courses directly from the instructor chefs of Le Cordon Bleu, and they learned the Le Cordon Bleu techniques, using the training materials of Le Cordon Bleu. 
Our students put their knowledge at work in the exquisitely decorated and furnished in-house hotel rooms, or the front-desk and reception areas, prepare food in the modern kitchens of the 3,650sqm Center for Excellence, or serve lunch and dinner to the taste of our guests at the L'Atelier Bleu demonstration restaurant. All of these unique experiences vest our students with hands-on experience, and contribute to their personal and professional development, cultivating them as environmentally sensitive and socially conscious individuals who have the necessary skills and capabilities to be the pioneers for the society in which they live.
Original price
$0.00
-
Original price
$0.00
Application fee: $0.00
Current price
Application fee: $0.00