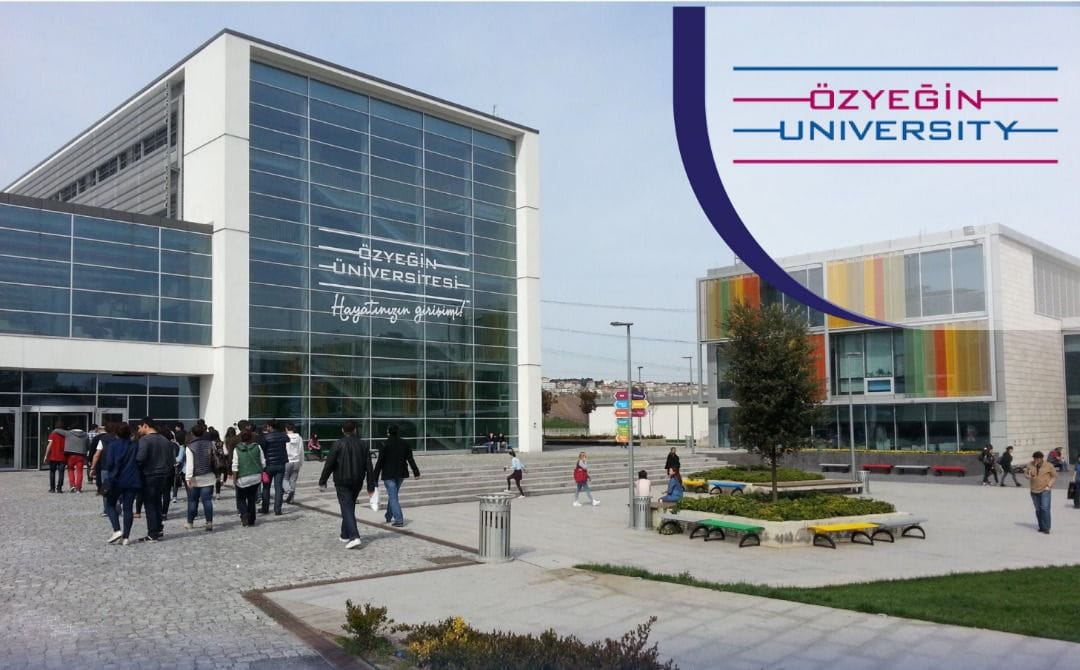 Bachelors of Science (BSc) in Architecture at Ozyegin University: $16,000/year (Scholarship Available)
OzU aspires to rank among top universities of the world in the field of architecture through its Undergraduate Architecture Program that welcome its first students in the 2012-2013 academic year.
Designed as a flexible program teaching how to learn, providing problem solving skills and promoting creative thinking, Özyeğin University Undergraduate Architecture Program aims to cultivate multi-dimensional and competitive architectures that are able to integrate art with technology, and reflect their intuitions and emotions to their designs; and are well-aware that their designs will be applied in the real world.
Through its strong focus on the intersection of architecture and other disciplines; and its devotion to prepare entrepreneurial architectures, OzU will also make a difference in the field of architecture.
Original price
$0.00
-
Original price
$0.00
Application fee: $0.00
Current price
Application fee: $0.00