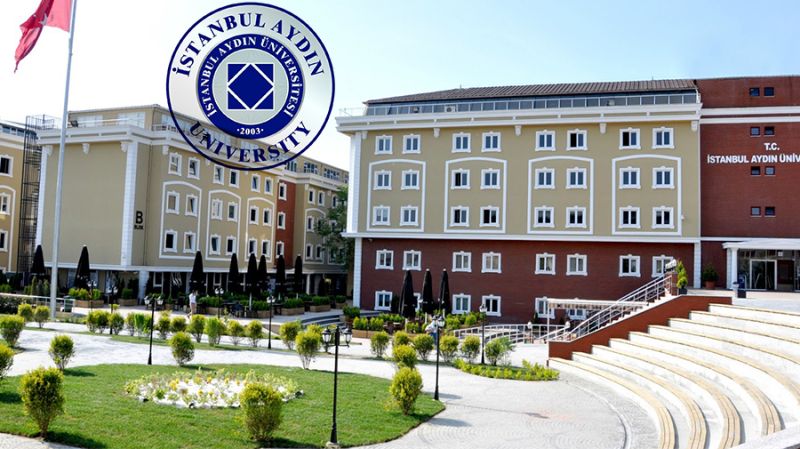 Bachelors of Science (BSc) in Computer Engineering at Istanbul Aydin University: $6,000/year (After Scholarship)
Our main mission is educating competitive computer engineers who have the knowledge and skills to profess all around the world and can follow and implement technological innovations. Our program is educating engineers who can solve problems by using basic engineering knowledge, mathematics and computer engineering design knowledge thus educating individuals with advanced questioning, research and creative thinking skills. 
The Department Opportunities:
•
Studying abroad through international exchange programs (1 or 2 semesters)
•
The opportunity of attending master's degree programs after graduation
The Career Opportunities:
Our graduates can work as information technologies specialists, systems analysts, information technologies center managers at private or public institutions and organizations or they can work as academicians at universities. 
Original price
$100.00
-
Original price
$100.00
Application fee: $100.00
Current price
Application fee: $100.00