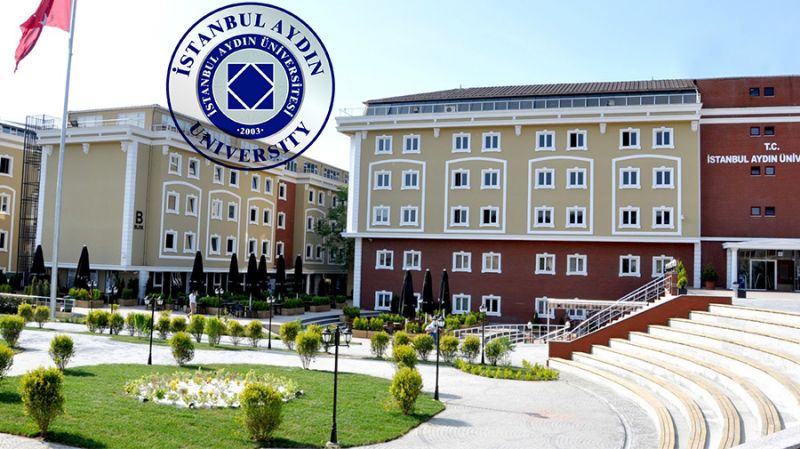 Bachelors of Science (BSc) in Industrial Engineering at Istanbul Aydin University: $6,000/year (After Scholarship)
Mission: Industrial Engineering Department supports the mission of Engineering Faculty. It designs its education, research and service studies to create the best possible bachelor's degree program. The aim of our department is ensuring that our students are equipped with a solid theoretical infrastructure, practical engineering skills, team spirit, desire for continuous self-improvement, communication experiences, ethical values and critical thinking approach for professional activities. We should prepare our students in such a manner that they will participate in manufacturing and service industries, R&D institutions and postgraduate studies.
Department Opportunities:
Minor
Double Major
Studying abroad through international exchange programs (1 or 2 semesters)
The opportunity to continue master's degree programs after graduation
Career Opportunities: Having a wide range of opportunities within the branches of engineering, the graduates of the department may work as engineers responsible for production and product development, method engineers, quality managers, human resources managers, etc., also there are many rewarding opportunities in finance and informatics sectors. 
Original price
$100.00
-
Original price
$100.00
Application fee: $100.00
Current price
Application fee: $100.00