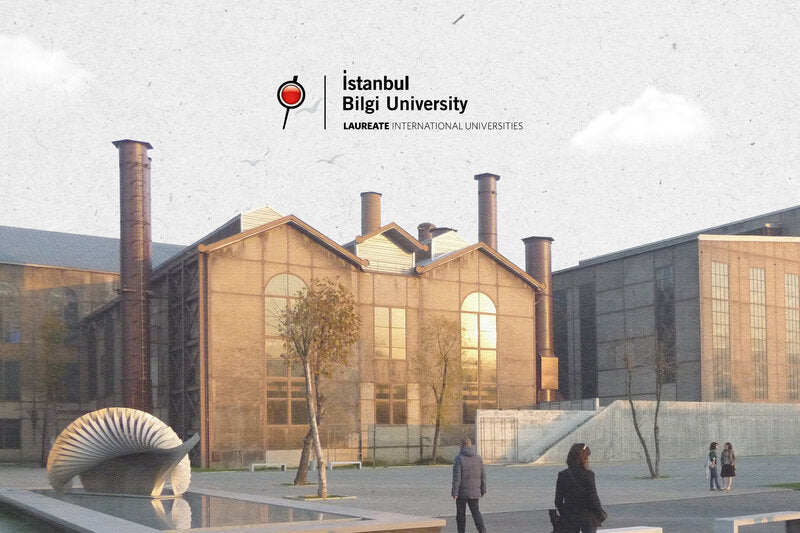 Bachelors of Science (BSc) in Industrial Engineering at Istanbul Bilgi University: $9,720/year (Scholarship Available)
BİLGİ Industrial Engineering aims to produce engineers with analytical and communication skills as well as strong systems thinking processes who are capable of solving industrial engineering problems by applying contemporary engineering and information technology tools to propose and implement effective solutions.
Our program focuses on assisting our students build skills in developing solutions in manufacturing and service systems, information and decision support systems, and operation research through the utilization of core Industrial Engineering tools and methods such as quality control and assurance, production planning and scheduling, resource allocation, financial analysis and risk analysis.
Our students will have the opportunity to learn how to design, develop, and control complex systems involving efficient utilization of people, information, equipment, and financial resources in theory and in practice.
Industrial Engineering differs from other engineering disciplines in two essential ways. First, it focuses on the whole as opposed to pieces, thus promotes systems thinking. Secondly, it is explicitly concerned with the human factor in its applications. Therefore, the field of industrial engineering is in close relation with natural sciences and social sciences, and is an attractive and popular field of study in many industries. Being a leader in social sciences education since its foundation, İstanbul Bilgi University will greatly contribute to its Industrial Engineering Program and will provide a distinguished engineering education to its students.
Original price
$0.00
-
Original price
$0.00
Application fee: $0.00
Current price
Application fee: $0.00