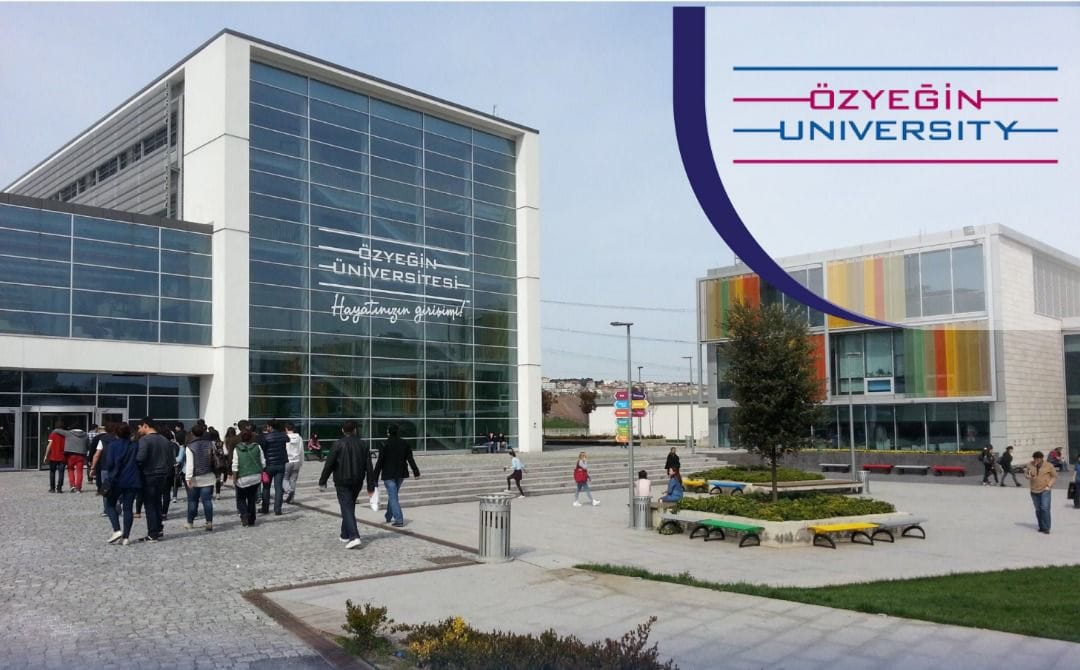 Bachelors of Science (BSc) in Mechanical Engineering at Ozyegin University: $16,000/year (Scholarship Availabale)
Özyeğin University Department of Mechanical Engineering was established in 2009. The mission of the Department of Mechanical Engineering is to educate effective engineers and scientists with an entrepreneurial and researcher's spirit, who are equipped with fundamental scientific and technical knowledge and ability to use modern technologies which are essential in the design and development of new theories and technologies for the realization of the devices, systems and processes needed by the society and the industry, and to conduct fundamental and applied research in collaboration with the industry and other institutions to reach new information needed by the society and essential for the design and production of advanced technological products and processes.
 
We offer three undergraduate tracks:
Advanced materials
Energy technologies
Mechatronics.
The content of these tracks are shaped and updated with the inputs from the cutting edge research done by our faculty and researchers.
Original price
$0.00
-
Original price
$0.00
Application fee: $0.00
Current price
Application fee: $0.00