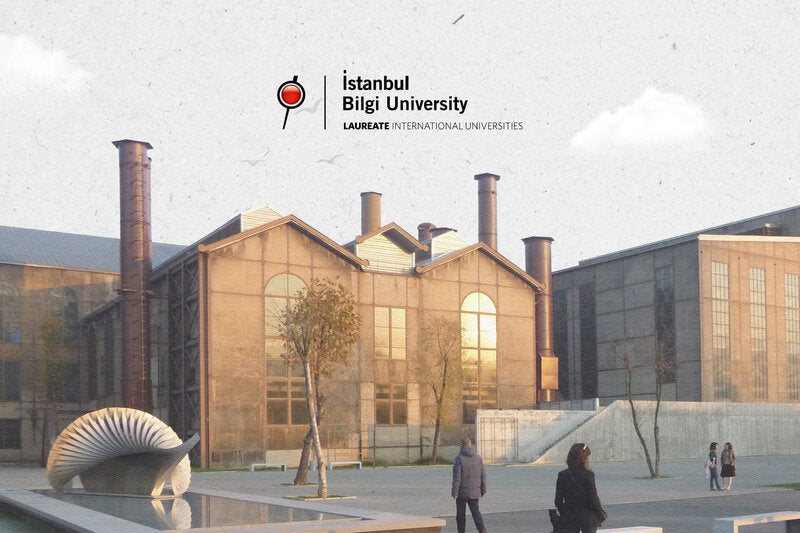 Bachelors of Science (BSc) in Mechatronics Engineering at Istanbul Bilgi University: $9,720/year (Scholarship Available)
The Department of Mechatronics Engineering always aims to raise a workforce that has graduated from the theoretical and practical knowledge that forms the basis of basic sciences and engineering, as well as the unifying, analyzing, multi-thinking, flexible solutions and establishing integrated systems of mechatronics, which is an interdisciplinary engineering field. perceives.
 A technology developed in one part of the world can quickly become available in the rest of the world. New technologies make it possible for engineers to solve the most powerful and complex applications through computers. With the extremely fast developing internet and cloud technologies, access to information has become very easy today, and it is possible to establish a technically problem-free communication with a person anywhere in the world. In this way, engineers can collaborate with colleagues within national borders and geography or in other cultures.
Original price
$0.00
-
Original price
$0.00
Application fee: $0.00
Current price
Application fee: $0.00