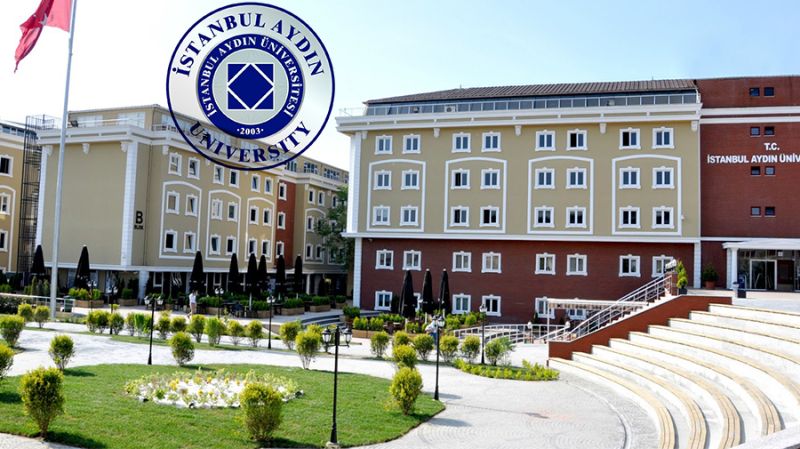 Bachelors of Science (BSc) in Software Engineering at Istanbul Aydin University: $6,000/year (After Scholarship)
The mission of Software Engineering program is to educate responsible software engineers who embrace ethical values and life-long learning and can produce effective solutions by using engineering approach, carry out studies by establishing cooperation in domestic and abroad and thus contribute to the progress of the country and public welfare.
Objective: The objective of Software Engineering program is to educate engineers who can understand and apply the existing basic theories, models and technics to develop, realize and validate the software design that can plan the suitable solutions integrating ethical, social, legal and economic interests by using engineering approaches; to ensure that these engineers can work effectively in software development environments, lead when it is necessary and establish a good communication with users, that is to say engineers who can manage a project, who adopted life-long learning approach and continue his/her personal and professional development.
Department Opportunities:
Minor
Double Major
Studying abroad through international exchange programs (1 or 2 semesters)
The opportunity to continue master's degree programs after graduation
Career Opportunities: the graduates of Software Engineering Department have opportunities to work at various public and private institutions carrying on business in the fields of management, education, industry, trade and service; at banks, universities, the firms producing and marketing computer equipment, hardware and software in our country where computer usage is rapidly spreading. 
Original price
$100.00
-
Original price
$100.00
Application fee: $100.00
Current price
Application fee: $100.00