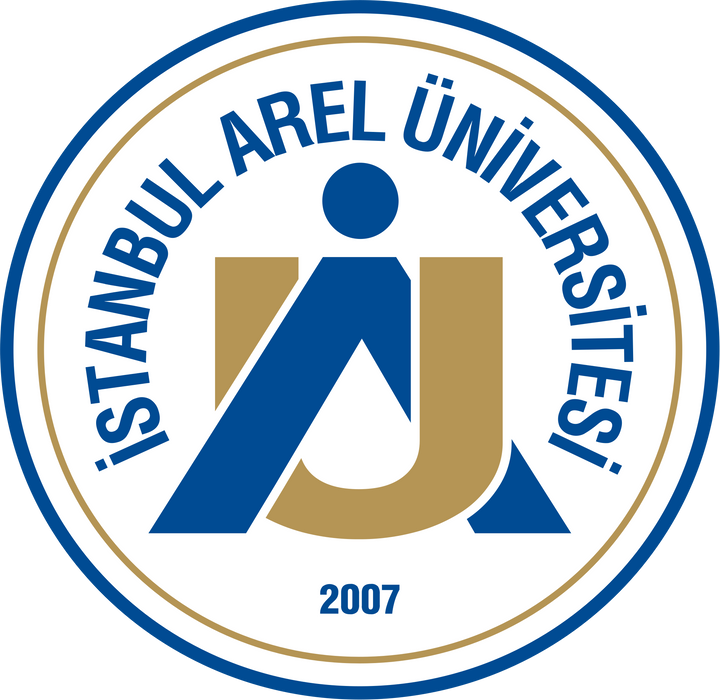 Bachelor of International Trade and Finance at Istanbul Arel University: $3,350/year (After Scholarship)
The fact that globalization directly affects business life, the diversification of communication tools with developing technology makes it necessary for many businesses to participate in international trade activities at various levels. In this series of activities, which extends from export and import to strategic cooperation, enterprises of joint investment, etc. there is a need for manpower who can monitor international economic relations, implement modern techniques with the opportunities offered by the informatics world in an intensely competitive environment, and add value to the environment.
The goal of the department is to train entrepreneurs and executive candidates who know the principles and rules of international trade, have knowledge of national and international business, can use information technologies.
In the Department of International Trade and Finance, where the medium of instruction is English, students can attend a double major program starting from their second year and obtain a second diploma or a certificate by attending minor program if they wish.
Job Opportunities
Graduates of International Trade and Finance Department can be employed in national and international companies, foreign trade, foreign marketing and finance departments, foreign transactions and fund management units of banks. Graduates of the department also have the opportunity to find a job in relevant public institutions such as the Undersecretariat of Treasury, the Undersecretariat of Foreign Trade, and in any field where graduates of the Faculty of Economic and Administrative Sciences can work.
Original price
$0.00
-
Original price
$0.00
Application fee: $0.00
Current price
Application fee: $0.00