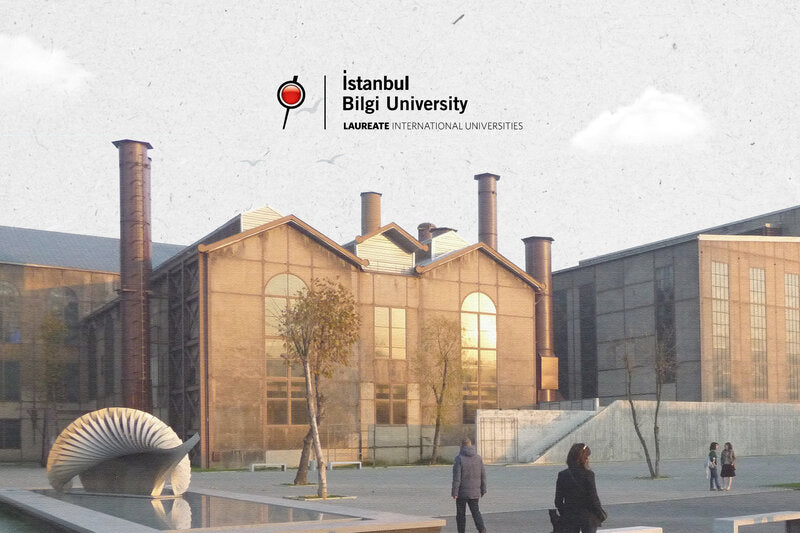 Doctoral - PhD in Business Administration at Istanbul Bilgi University: Tuition: $15000 Entire Program
The Doctorate of Business Administration program accepts candidates who work in the business world as professional managers or consultants, as well as students who are oriented towards an academic career. It includes students from many different disciplines—business, sociology, psychology, economics, engineering, and computer science.
In addition to the compulsory courses offered to provide students with the methods and skills that will be the basis for their future research, field courses are also offered within the scope of the program with the aim of equipping students with theoretical knowledge and specializing in their chosen field. The courses and seminars conducted by a qualified academic staff specialized in various disciplines of social sciences such as business administration, educational sciences, statistics, economics and sociology, with industrial connections and experience, aim to provide a rich theoretical background as well as provide the skills necessary for the production of critical and creative ideas. .
In addition to the other opportunities offered by Istanbul Bilgi University, academic staff and student exchanges take place between the two programs, thanks to the Erasmus agreement of the program with the Queen Mary (University of London) Business Administration Doctorate Program.
The duration of the program is 4 academic years in total. In order to be eligible for the doctoral qualifying examination, students must have successfully completed their courses. Candidates who successfully complete the proficiency exam can proceed to the thesis stage. The thesis is an original work of the candidate and will make an important contribution to the field in terms of knowledge; can be published in international journals and/or publishing houses; must comply with the norms and ethical rules of the academic community. Candidates must submit their doctoral dissertations to Istanbul Bilgi University Institute of Social Sciences with the approval of their advisors. The language of instruction of the program is English.
Original price
$0.00
-
Original price
$0.00
Application fee: $0.00
Current price
Application fee: $0.00