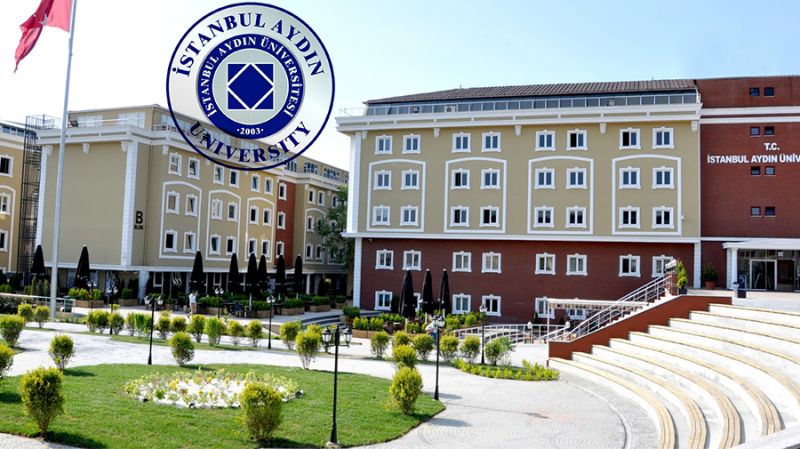 Doctoral - PhD in Business Management at Istanbul Aydin University: Tuition: $12,000 USD Entire Program (After Scholarship)
The doctoral program of the Business Management in English program aims to prepare its graduates with the knowledge and the ability of administrative, entrepreneurial and managerial skills which are expected of the business leaders at regional, national and international levels.
The Doctoral Degree Program in Business Management (Eng) based on a master's degree in a relevant field requires the successful completion of 180 ECTS with 60 ECTS course work and 120 ECTS thesis work. One ECTS is equal to 25.5 hours of student workload per semester .
The normal duration of the program is 3 academic years consisting of 6 semesters and the regular course plan consists of at least 7 courses with 21 local credits(equivalent to 60 ECTS). The institute may require the prospective students to take additional courses upon the request of the program director if the educational background of the applicant is not seen appropriate to follow the program.
Original price
$0.00
-
Original price
$0.00
Application fee: $0.00
Current price
Application fee: $0.00