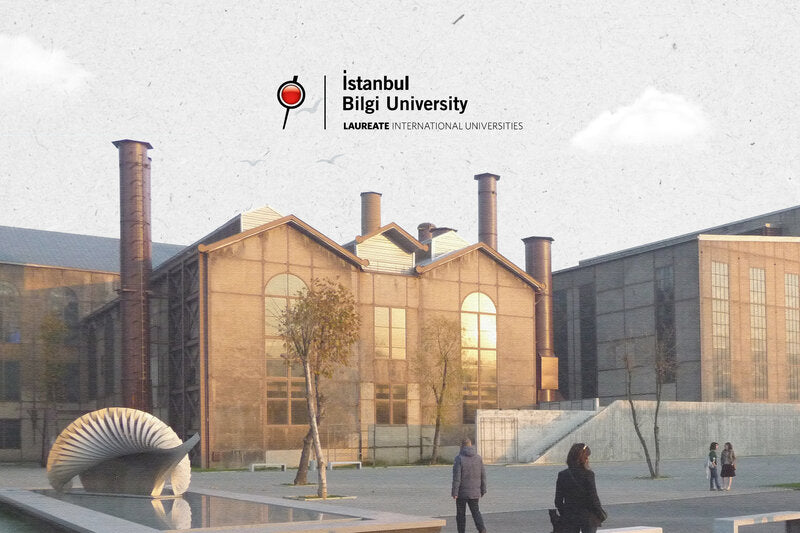 Doctoral - PhD in Communication at Istanbul Bilgi University: Tuition: $15000 Entire Program
PhD in Communication offers a solid foundation regarding the philosophies, theories, research, and practice in the field of communications, and it has been designed to emphasize the power and borderlessness of 'communication'
Led by critical thinking and based on intellectual integrity, the program encompasses transcultural, transnational, transgender approaches among cultural, historical and paradigmatic differences, encourages diversity in areas of specialization, among the students and members of the faculty, is grounded on a transdisciplinary structure over a broad range of academic disciplines, is framed by disciplinary methods of inquiry and a multi-methodological research approach.
The program offers competency in theoretical and conceptual knowledge, advanced research skills, academic skills in the mastery of 'communication' studies as well as in the different 'converging subfields' of communication such as media, film, visual communication, culture, marketing and corporate communication.
With the guidance of academic and dissertation advisers, the students plan their coursework in the program. Core course requirements have been minimized to provide students with the flexibility to meet their individual interests and goals.
The PhD in Communication curriculum is composed of the core courses of COMM 701 Inquiry into Knowledge, COMM 702 Theories of Communication, and COMM 706 Seminar and the PhD in Communication electives. Upon completion of coursework, students take a qualifying exam followed by dissertation proposal submission that leads to the dissertation defense.
Original price
$0.00
-
Original price
$0.00
Application fee: $0.00
Current price
Application fee: $0.00