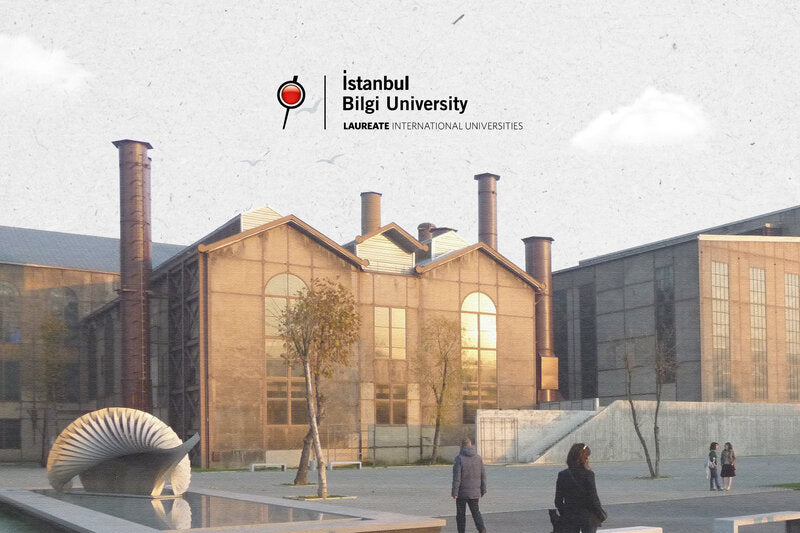 Doctoral - PhD in Electrical & Electronics Engineering at Istanbul Bilgi University: Tuition: $15000 Entire Program
Electrical-Electronics PhD Program offers students a comprehensive engineering education that follows the most recent research. The program aims to ensure that students achieve excellence in subjects such as research, design, analysis, and development. Students will have the chance to work in various different disciplines by receiving a comprehensive education in this program.
The PhD Program in Electrical-Electronic Engineering is suitable for candidates who would like to carry out comprehensive research in the field of electric-electronics engineering. Students can specialize in subjects such as electronic circuits, electromagnetic field theory, control systems, telecommunication systems, computer engineering, and signal processing. In addition, students can take elective courses from other faculties and departments, and carry out theses and projects in multidisciplinary subjects.
In the program, students will acquire in-depth information regarding many advanced topics. In their dissertation, they can focus on interdisciplinary topics such as energy systems, electronic power electronics, electric machines, microwave and radio frequency circuits, optical and photonic circuits, biomedical engineering, metaverse and blockchain technologies.
PhD Program in Electrical-Electronics Engineering aims to equip students with the required knowledge and skills so that they can have long-term achievements in their careers. Alumni of the program can work in leading positions in engineering industry or conduct research in academic fields. Program ensures that students progress along their learning and discovery journeys by following the latest technological developments in their fields.
The program offers many resources and provides support that contribute to the academic improvement of students including an experienced academic staff, modern laboratories and research centers, student clubs and communities.
Original price
$0.00
-
Original price
$0.00
Application fee: $0.00
Current price
Application fee: $0.00