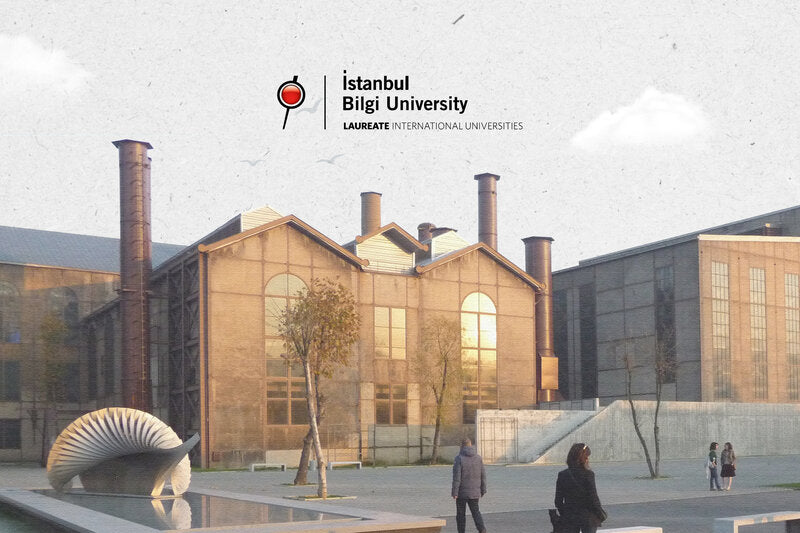 Doctoral - PhD in Political Science at Istanbul Bilgi University: Tuition: $15000 Entire Program
The Political Science Doctorate Program is designed to prepare its students for academic careers as well as various positions in the public sector and research-oriented non-governmental organizations.
PhD Program in Political Science is designed to prepare its students to be employed in various positions in public sector and research oriented civil society organizations along with an academic career.
The program, which mainly focuses on the sub-fields of political thought, comparative politics, Turkish politics, international relations and political science methodology, is open to students from different academic disciplines and interdisciplinary studies. Thanks to the breadth, diversity and accessibility of its teaching staff, it offers a quality academic study environment in different areas of political science. The program offers compulsory courses in these five sub-areas, seminar courses that include one-on-one work with the academic staff, and elective courses before the proficiency exams. Following the successful completion of the proficiency exam, the thesis writing process begins. It contributes to enriching the academic experience of doctoral students at different stages through seminars and presentation activities among themselves. During their doctoral education, students should submit at least two national or international papers related to their research areas; They are expected to publish an article in a national or international peer-reviewed journal and/or a chapter in a book published by a publisher approved by the program. The program, which lasts between five and six years in total, also offers scholarship opportunities to successful students at different rates.
Original price
$0.00
-
Original price
$0.00
Application fee: $0.00
Current price
Application fee: $0.00