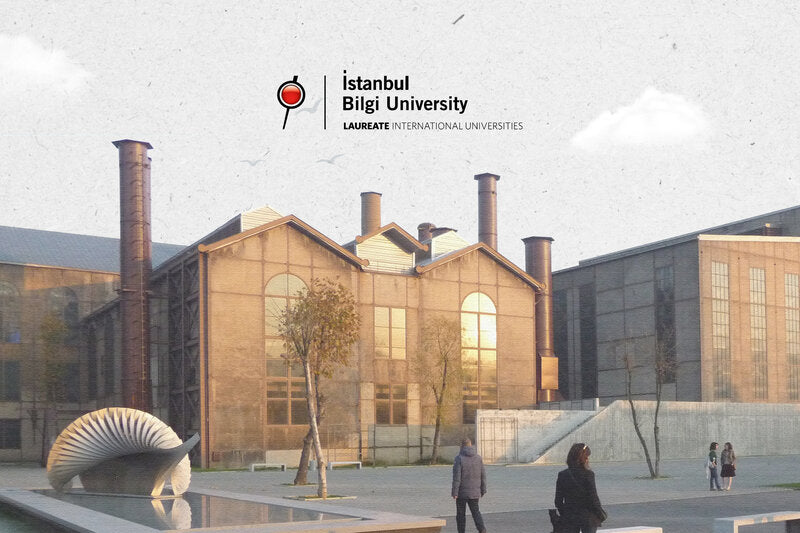 Master of Film & Television (Thesis) at Istanbul Bilgi University: Tuition: $10,000 Entire Program
Cinema and Television Master's Programs offer a discussion environment, a professional environment and technical equipment for participants who are willing to think about cinema, write screenplays, shoot films or take part in a film crew. The thesis program opens the academic career path to the candidates; The program with a project allows candidates who want to continue their professional practice to gain experience. Students graduate with a thesis or a project, depending on their preferences at the application stage.
Candidates should apply to the thesis program with a thesis topic, and to the projected program with a film or screenplay project. Accepted students attend the courses they choose to develop their thesis or projects and receive consultancy support regarding their subjects. It is possible for students to choose courses related to their subjects from different graduate programs or to take undergraduate courses to improve their technical knowledge and skills.

International opportunities can be chosen according to student preferences. Cinema and Television Master's Program is within the scope of "BİLGİ UP" and accepts students from all 4th grades of BİLGİ.
Original price
$0.00
-
Original price
$0.00
Application fee: $0.00
Current price
Application fee: $0.00