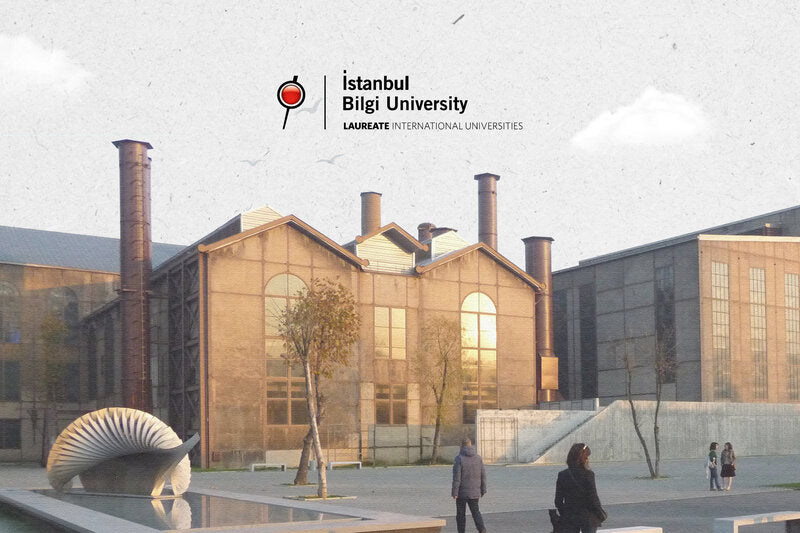 Master of Science in Bioengineering at Istanbul Bilgi University: Tuition: $12,500 Entire Program
Bioengineering is a rapidly developing multidisciplinary field at the intersection of engineering, biology, and medicine. Medical applications such as genetic association, gene finding, identification of biomarkers, design and production of vaccine and drugs; areas of scientific research such as stem cell, developmental biology, and tissue engineering; agricultural applications such as development of crops, increasing productivity, and usage of genetically modified organisms; energy applications such as biofuels; food applications such as developing and producing functional foods; environmental applications such as recycling of waste materials and developing biological solutions to environmental pollution; bioprocess applications such as producing biological products from renewable resources form the scope of bioengineering.
Researchers and people employed in Bioindustry should add computational knowledge and skills to their experimental background. In this regard, bioengineers should be equipped with theoretical and experimental knowledge in microbiology, cell biology, molecular biology, and genetics, and should have the ability to analyze large data produced in these fields and to make accurate conclusions on the basis of the results.
Through its curriculum the main goal of İstanbul Bilgi University's Bioengineering Master's Degree Program is to train intellectual and modern graduates who will ensure that experimental and computational information is generated, adapted, integrated, and disseminated, who are creative, can work as a team, have high analytical thinking skills, adopt a systematic approach, qualities of effective leadership. With the flexibility of its curriculum, Bioengineering Master's Degree Program aims to have graduates who become experts in different subfields and to meet the ever-increasing need for researchers/experts in our country in the field of bioengineering.
Bioengineering Master's Degree Program is a two-year program consisting of a total of nine courses including three core courses, elective courses, and one graduate seminar.
Program offers students the potential to gain expertise in different fields. By taking courses in their areas of interest, students will have the opportunity to specialize in various fields that are listed below:
Immunology and immunogenetics
Stem cell biology
Gene therapy
Systems biology
Metabolic engineering
Personalized medicine
Drug repositioning
Drug side effect prediction
Computer-aided drug design
Modeling of biochemical and organic reactions
Computational biochemistry
Quantitative structure-activity relationship
Tissue engineering and regenerative medicine
Controlled drug delivery system
Biosensors
Protein engineering
Language of instruction in Bioengineering Master's Degree Program is English.
Tuition fee discounts and scholarship opportunities are to be discussed during the interview.
Faculty Member, Özlem Ulucan, PhD
Program Director
Original price
$0.00
-
Original price
$0.00
Application fee: $0.00
Current price
Application fee: $0.00