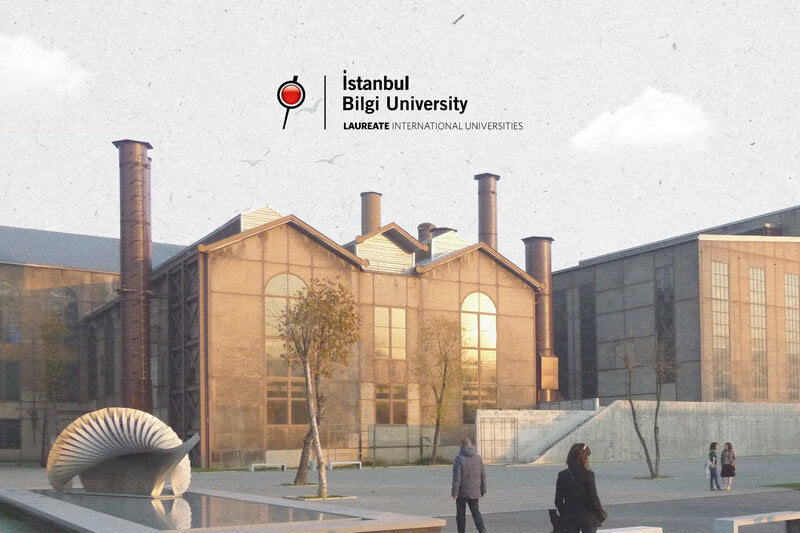 Master of Science in Logistics & Supply Chain Management at Istanbul Bilgi University: Tuition: $12,500 Entire Program
Firms and even countries invest in logistics and supply chain, one of the most important supporters of all the production industries, in order to not lag behind in the global competition and increase one's competitive advantages in a world where frontiers are non-existent and globalization has increasingly demonstrated its importance and influence.
Today, logistics and supply chain sector is a field that plans, implements, and controls the entire process including the raw materials required for production, the stocks in production, the completed products, and the services and information about these processes from the production point to the consumption point in a way that can meet the needs of the customers. Executing this entire process from the source of the raw materials to the end customer and even from the end customer to the source of the raw materials strategically so as to support the profit maximization goals of the companies is the field of specialization for logistics and transportation units.
Logistics and supply chain units are of great importance for companies since they provide support to all the departments. For this reason, companies providing goods and services outsource logistics and supply chain services from expert firms in order to have an efficient and productive system. As a result of this process, the need for expert staff members in logistics and supply chain sector in our country will continue to increase as the logistics sector expands.
Our country needs experts equipped with adequate knowledge and skills in this field so that it can make use of the opportunities that its geography presents. Logistics cover many different fields such as mathematics, operational research, management, economics, international trade, informatics, and law and require the effective and integrated use of these fields as part of systems approach. All of these demonstrate the importance of having a Logistics and Supply Chain Management Master Program in Turkey.
At the end of the program, the aim is to ensure that students from various disciplines update and improve their previous education with subjects relating to logistics and supply chain and the students who have never worked in the field of logistics and supply chain before acquire the knowledge and skills with which they can continue their professional lives. Furthermore, the master theses that the students will prepare will improve their analytical skills and depth, and show their level pf preparedness for the requirements of academic life.
The candidates who complete the program can work in the logistics and transportation departments of all companies, especially logistics and transportation firms, and in foreign commerce departments. They can also work in export and import firms and logistics firms, the number of which are on the increase.
Original price
$0.00
-
Original price
$0.00
Application fee: $0.00
Current price
Application fee: $0.00