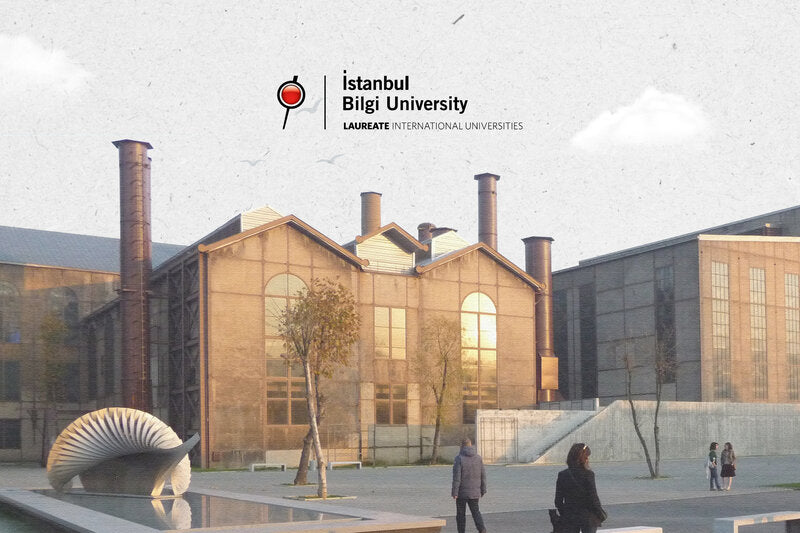 Master of Marketing (Non-Thesis) at Istanbul Bilgi University: Tuition: $12,500 Entire Program
Marketing master's program will train individuals who will carry out managerial functions as senior managers or entrepreneurs in businesses or organizations.
Students who have graduated from engineering, social sciences or science can apply to this program, which is open to anyone who wants to do a master's degree in marketing despite having completed their undergraduate education in different fields. It is desirable that students from different disciplines other than Business Administration, Economics and related undergraduate courses have taken undergraduate courses in basic business and economics. Willing and successful students can progress in the field of research, education and training in the academic world or research centers by participating in the doctoral program that will further their studies in the field of marketing. 
Students who graduate from this program will reach high points of companies such as the Marketing Board Presidency. Our graduates, equipped with strategic marketing skills and decision-making ability based on a broad perspective, will provide competitive advantage for the companies they work for. Globalizing company structure needs managers with deep international business knowledge, skills and multinational perspective more than ever. Our graduates will be able to become managers in different parts of the world.
Original price
$0.00
-
Original price
$0.00
Application fee: $0.00
Current price
Application fee: $0.00