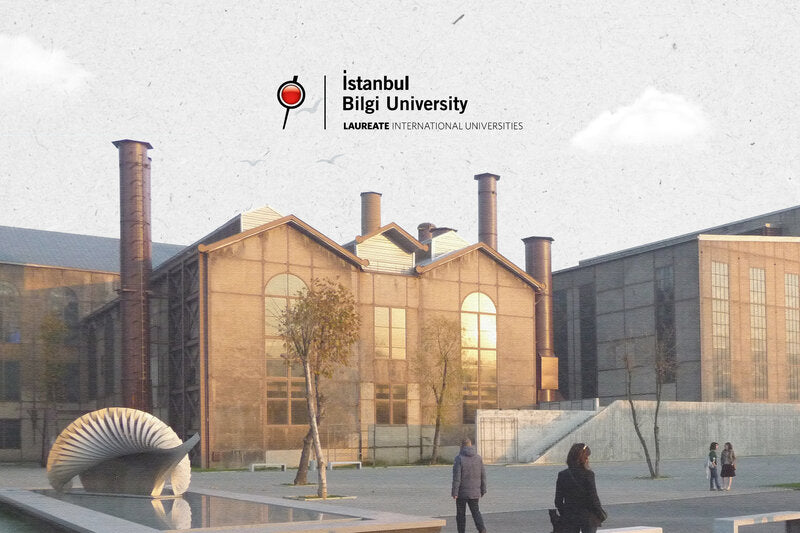 Master of History (Thesis) at Istanbul Bilgi University: Tuition: $8,000 Entire Program
The Master's Program aims to provide students of diverse backgrounds a firm academic foundation geared towards conducting original research in the field of history with an emphasis on interdisciplinary methods and approaches. With an emphasis on interaction with the teaching staff, the program encourages students to work in close collaboration with their advisors in both the classroom as well as on individual research projects. Application to the program is not limited to students with undergraduate degrees in history but is also open to those from related fields in the social sciences and humanities, whether it be on the undergraduate as well as graduate level. International students are likewise encouraged to apply. Teaching and coursework are conducted in English.
For those students who has a high degree of proficiency in a language other than Turkish but have only an intermediate command of English, deferment of admission for a year will be permissible contingent upon taking steps to acquire the necessary level of English during that year.
Original price
$0.00
-
Original price
$0.00
Application fee: $0.00
Current price
Application fee: $0.00