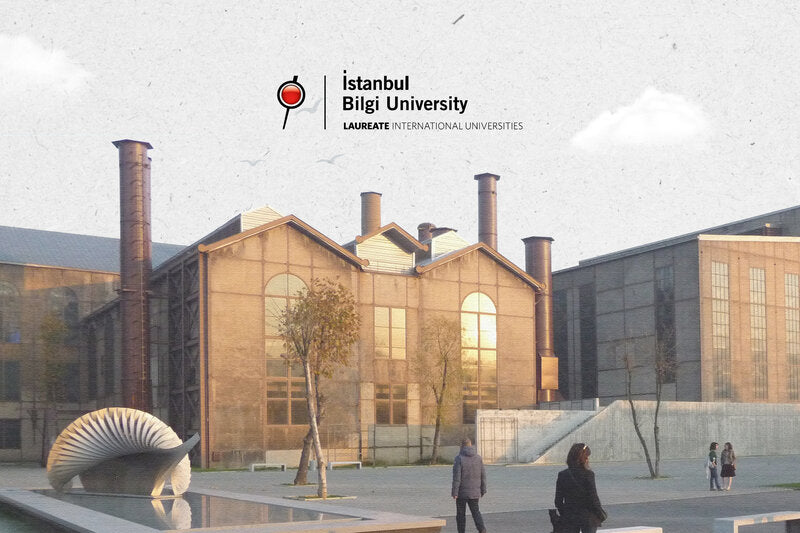 Master of Business Administration - MBA (Non-Thesis) at Istanbul Bilgi University: Tuition: $12500 Entire Program
Program Structure
Bilgi MBA Programme can be adjusted three semesters. 
BilgiMBA Programme comprises three different sections. Also it's an English program. In order to graduate, the student has to complete 5 core courses, 5 elective courses and a final project. The courses in the bilgiMBA Programme are complemented with team work exercises, projects, presentations and quizzes in addition to mid term and the final exams to keep the students participant and active.
Course notes can be followed from online. Students will have access to Bilgi Learn online platform in which additional assignments in the form of exercises, cases and online activities are assigned for further application of the relevant lecture topics.
The five core courses are designed in order to prepare managers for dealing with the problems encountered in the business world, along with providing them with the appropriate basis for finding applicable solutions.
The students may choose five elective courses that correspond to their interests from among a list of many alternatives. Elective courses that focus on the fields of finance, marketing and management provide the students with the skills they need for finding practical solutions.
The courses for the program are held between 19:00 and 21:00 during weekdays and between 10:00-12.00 and 13:00-15:00 on Saturdays at the santralistanbul Campus (please click here for transportation to santralistanbul Campus).
Final Project
Students are responsible for preparing a final project with the assistance of academic staff. The purpose of the project is to provide the student an opportunity to carry out in-depth study on a topic s/he is interested in along with gaining research experience. The student works on the project for one semester, under the supervision of a project guide. Project is assessed with either a fail ("F") or a pass ("P") grade and this does not affect the final grade point average.
Original price
$0.00
-
Original price
$0.00
Application fee: $0.00
Current price
Application fee: $0.00