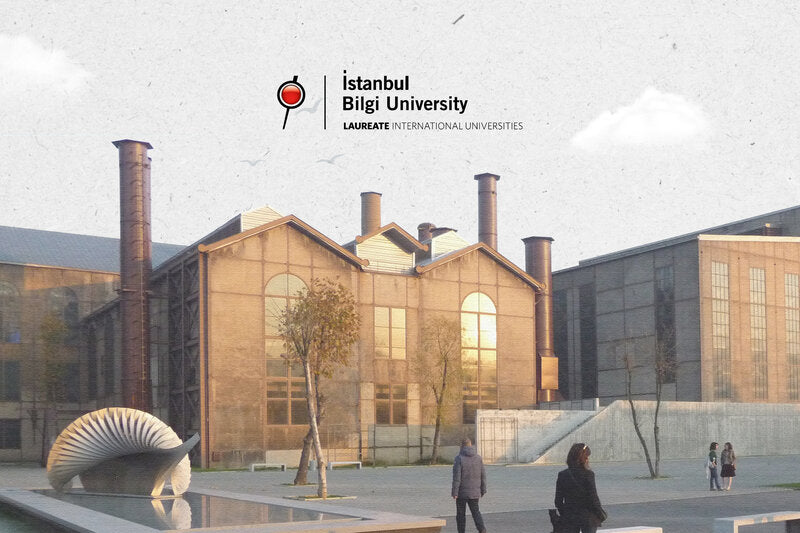 Master of International Political Economy (Thesis/ Non-Thesis) at Istanbul Bilgi University: Tuition: $10,000 Entire Program
Understanding the world economy and evaluating national economies in relation to the world economy are becoming increasingly important in both academic and professional business contexts. 
Combining three main fields of study such as International Relations, Economics and Political Science, International Political Economy (IEP) offers an increasingly important knowledge for academic or professional business life. 
 One of the most basic indicators of this is the increase in UEP programs in the USA and Europe and it has become a meeting point for students from many different disciplines, not just from the field of economics.
The International Political Economy Master's program, which started at Istanbul Bilgi University in the fall of 2008, is the first program in this field in Turkey. 
Although economics courses have a certain weight in the content of the program, the general structure and application of the courses have been prepared in a way that will help to understand the UEP together with the theoretical perspectives and analytical tools from different disciplines.
The effort to understand, explain and change the world, which has gone through a rapid and intense globalization phase, under the influence of the economic crisis, and especially Turkey, which has been in a rapid interaction and integration with the global economy and politics in the last period, constitutes the basis of the NAP program. 
All students with different professions and formations can reflect these efforts in their own lives; The main goal of the International Political Economy Master's Program is to provide the necessary formation to develop and evaluate options for academic/professional/daily life.
Students from non-economic fields can also attend and be successful in UEP graduate programs, which are interdisciplinary in terms of content and orientation. 
With its versatile content, the program offers a strong alternative to students who want to continue in academic life, as well as professionals who need informational depth and diversity in their business life.
Original price
$0.00
-
Original price
$0.00
Application fee: $0.00
Current price
Application fee: $0.00