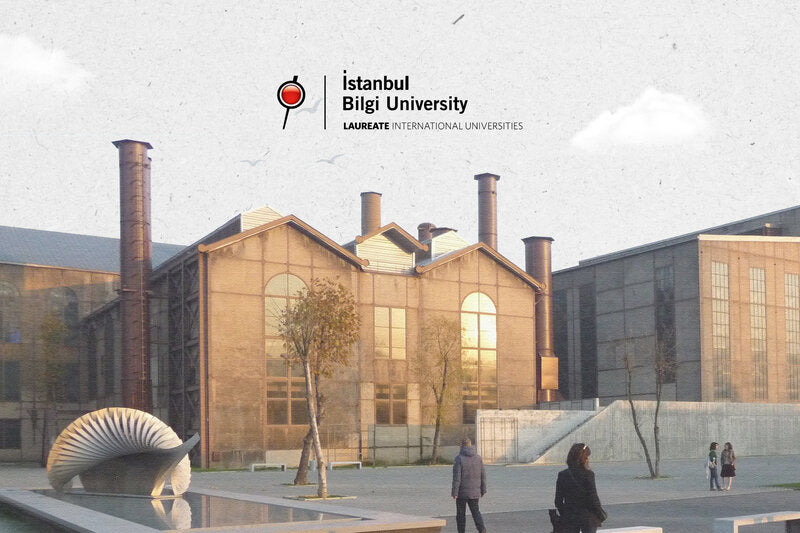 Master of International Relations (Thesis/ Non-Thesis) at Istanbul Bilgi University: Tuition: $10,000 Entire Program
The Master of Arts Program in International Relations with a concentration on Regional Studies has two principle objectives. First is to provide a global, comparative and critical approach to International Relations. Second is an encouragement to specialization on one of the following regions in Turkey's neighborhood, namely:

"The Middle East" (Western Asia) (including the Eastern Mediterranean)
Western, Southern and South-eastern Europe
Caucasus and Central Asia
The curriculum is designed to reflect the principle objectives of the Program. Therefore, the Program offers courses in the theory of International Relations, Comparative and Regional Studies, and elective courses, which focus on the regions from an historical, comparative and critical perspective.

The program is intended to offer an advanced and critical academic perspective to those individuals who are to become informed professionals as well as responsible world citizens.

Program Coordinator
İnan Ruma, Dr.
Original price
$0.00
-
Original price
$0.00
Application fee: $0.00
Current price
Application fee: $0.00